InfoEd Global Research
Research Management Software
Built on years of industry experience and knowledge in Research Management Software, InfoEd Global Research Management Software is the ideal solution for sponsored project administration
Researchers Software
InfoEd increases transparency and streamlines processes throughout the life cycle of grants, protocols, safety plans conflicts management, and managing intellectual property reducing administrative burden for researchers using Research Management Software.  
Department Administrators
Straightforward reporting in a research management system with consistent procedures regardless of PI or sponsor and across modules ensure departmental administrators can get the job done through Research Management System Software.
Institutional Administration
Supporting staff with easy-to-use software that can works out-of-the box and can be configured to support local policies and procedures enhances research compliance software benefits and reduces the likelihood of potentially costly mistakes.
Who Uses InfoEd Global Research Management Software?
At InfoEd Global we are committed to providing the best eRA solutions and research management tools for the world's best research institutions, and that aim has resulted in over 20 years of sustained growth and service to the research community with research management tools in a comprehensive research management platform software suite.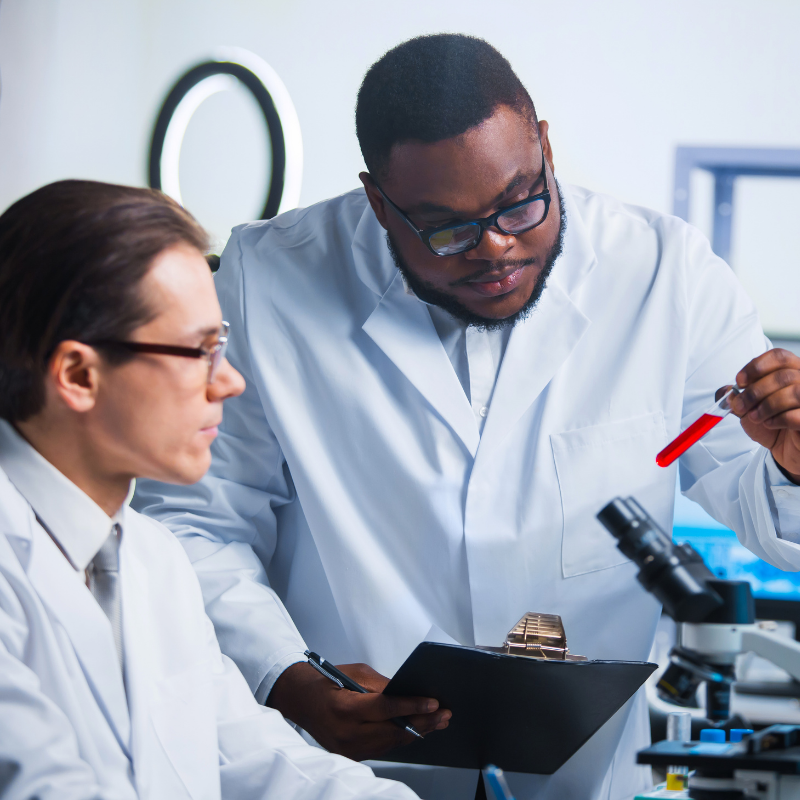 CEO's / Research Executives / Deans
You know your institutional compliance policies are there for the protection of faculty, staff, students, and participants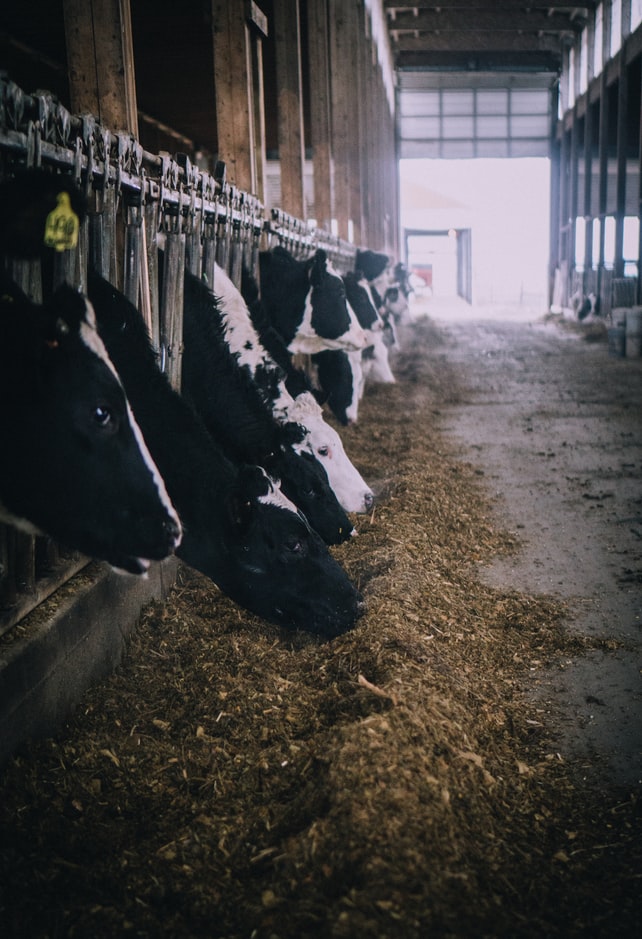 Researchers / Principal Investigators
How many disparate systems, tools, and applications are standing between you and your research?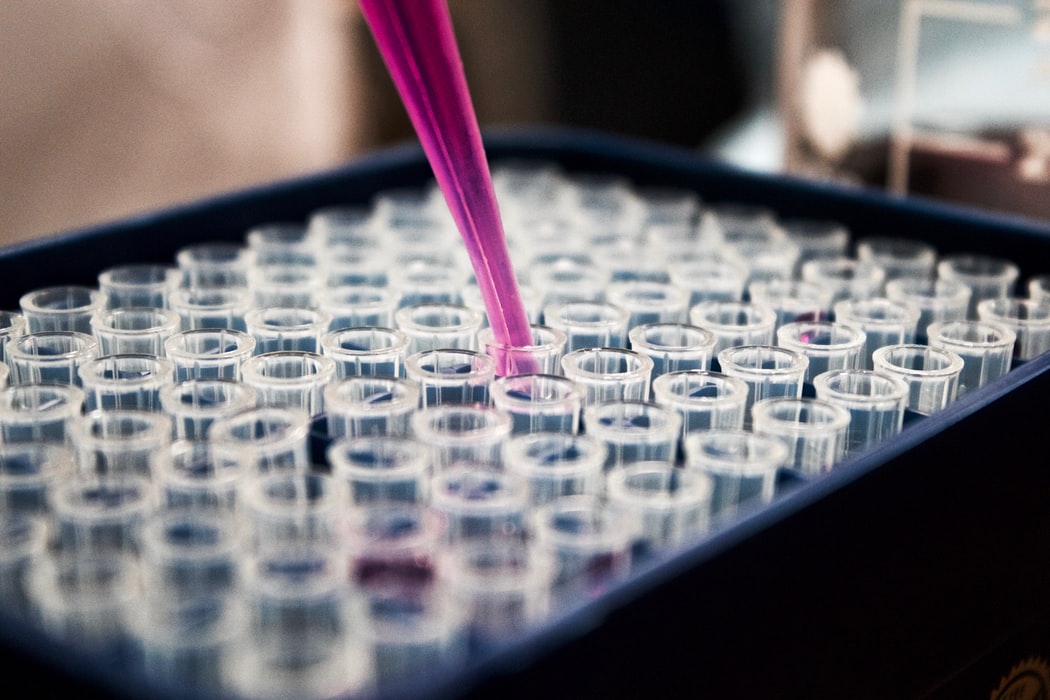 Application Users / Administrators
If you're like many Administrators, you spend more time managing the tools that manage your work load, than you do managing the workload.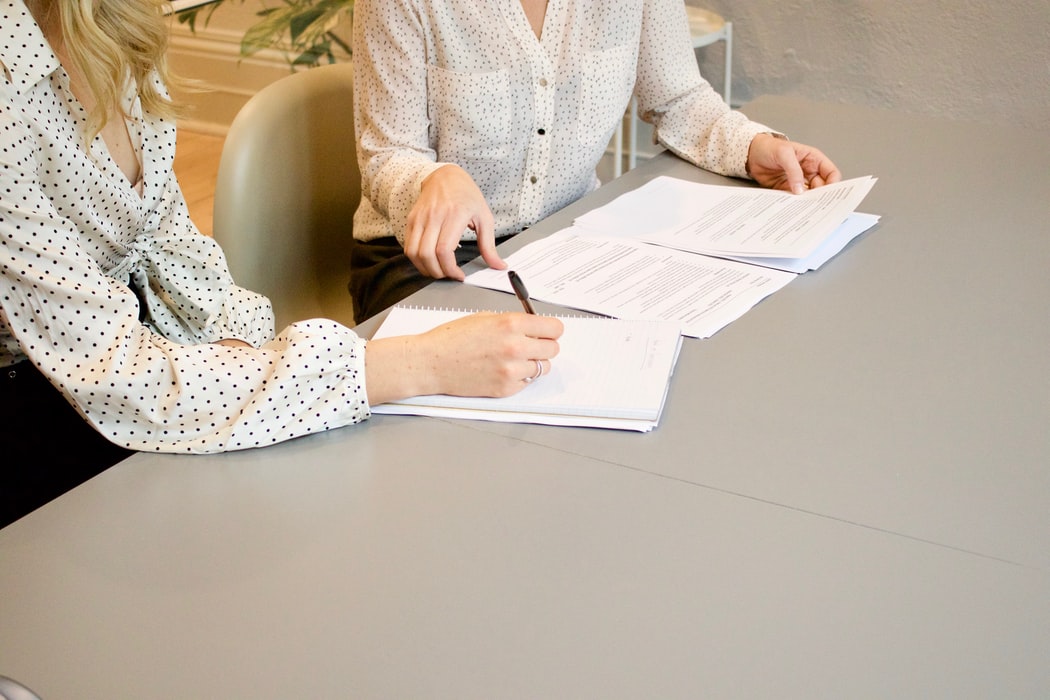 CTO's / IT Directors / Technical Support
Let's face it – new system installations are complex and frustrating. Learning curves are typically long.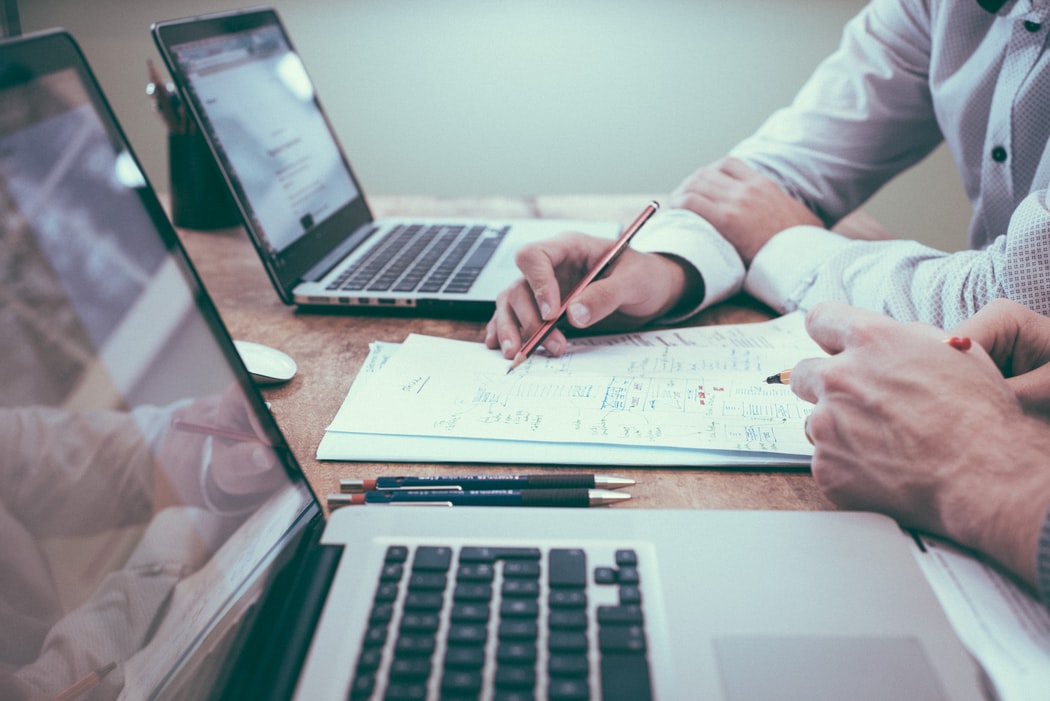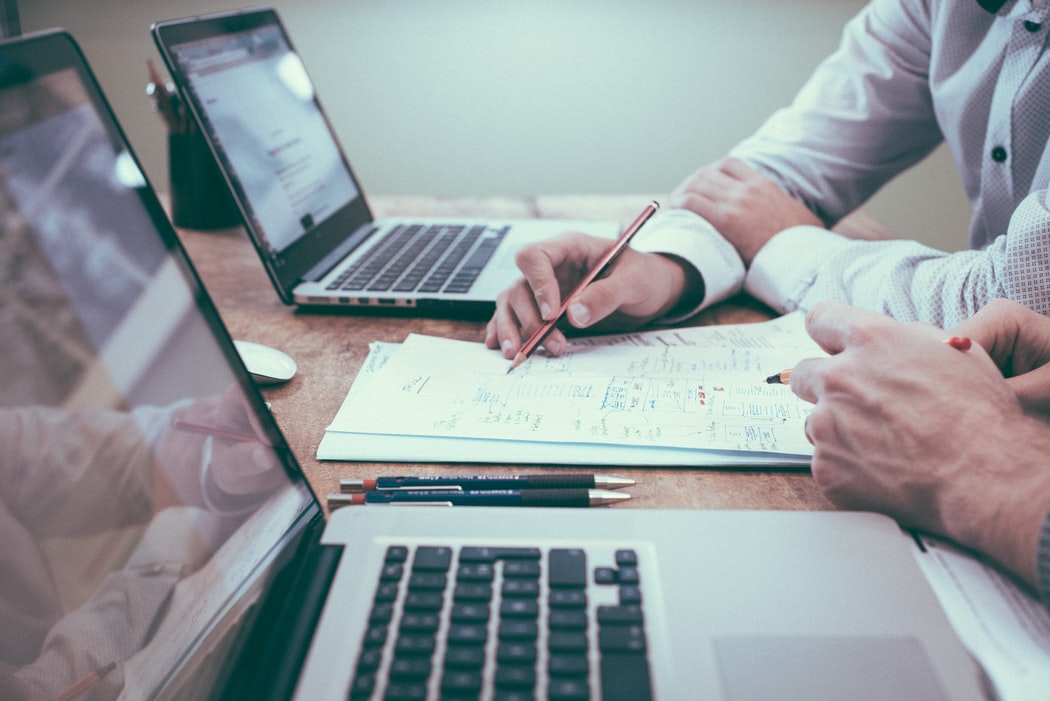 CFO's / Finance Officers / Comptrollers
Following the money isn't always easy for research departments.