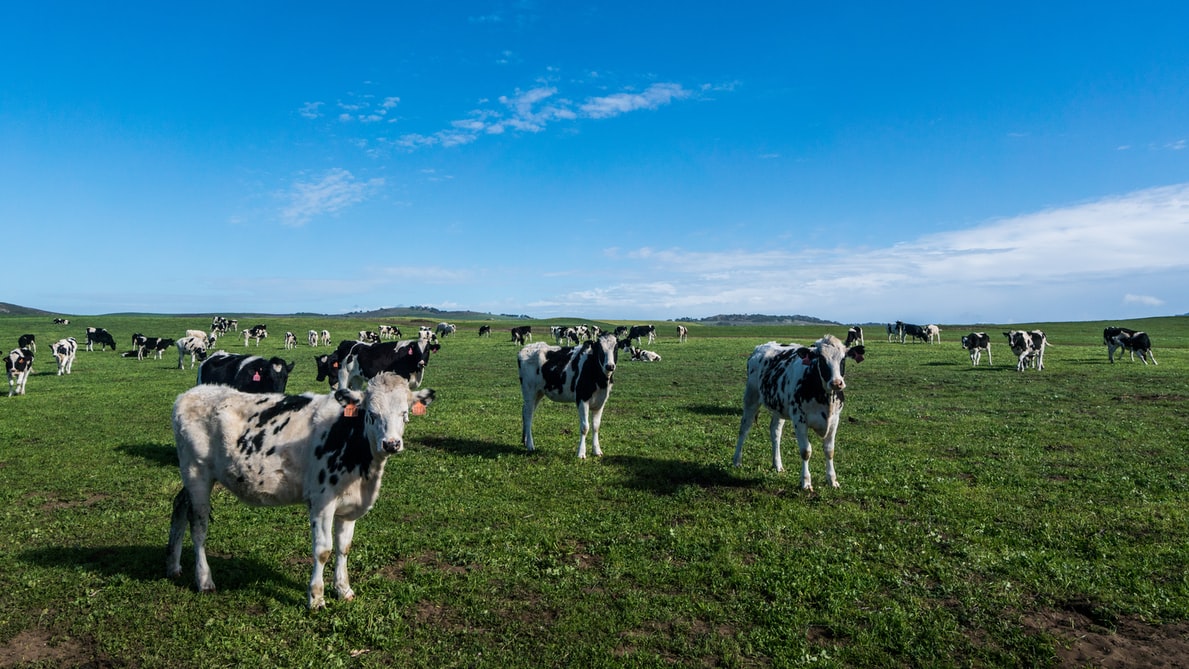 Animal Facilities
Research Software
Customizable, Turnkey solutions that work out of the box for animal research facility management software while also providing you the flexibility to configure the system to meet your own unique needs.
Beyond Animal Instincts for Animal Facility Management
With InfoEd Animal Facilities' Animal Facility Management Software suite, you'll know instantly the precise disposition of every animal, at every moment, throughout the entire research lifecycle. No assembling of documents. No collecting of disparate financial records.
From Animal Husbandry, to Animal Care, to Facilities staff management tools, your view of Inventory and financial data is instantly available anywhere and in real time with animal facility management software.
Principal Investigators and Researchers
Requesting animals, managing procedural records, and tracking animal details has never been easier or more accessible.
Simplified submissions means less required oversight using InfoEd Global's animal research facilities management software
Instantly accessible and real-time information to track animal background, scientific use, and lineage
Create records of study-related procedures as well as facility provided procedures to better manage the scientific process
Administrators and Coordinators
Instantly understand your current and future housing and handling needs, and devote resources as required
Eliminates processing errors by linking all necessary forms in a cohesive animal request, ordering, and delivery process
Minimizes protocol deviations – all IACUC approved protocol information including approval period, species, procedures, and housing is automatically tracked
Provides clarity into animal details through real-time management of animals, their movement history in the facility, health, and location using animal facility management software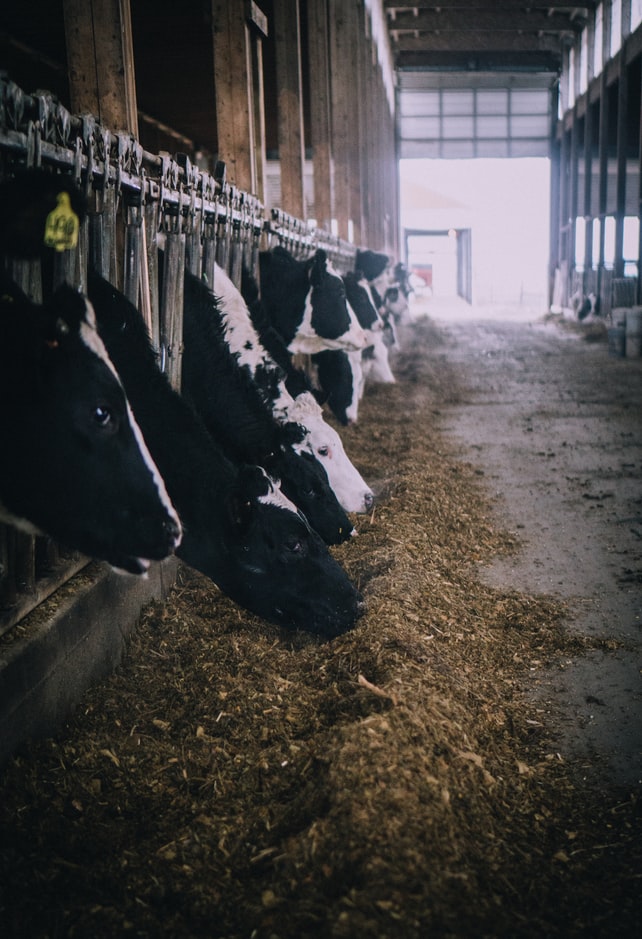 InfoEd Animal Facilities Core Functions
Animal Research Facilities Management Software – Inventory Management
Track inventory of your facilities contents, including complete visibility into animals, racks, rooms, buildings, and all levels of housing
Manages the capacity of your enclosures, and discretely track an individual animal's details
In depth histories of animal movement, health status, and procedures can be recorded and reported on
Ordering Using Animal Facility Management Software
Investigators can submit animal requests from approved protocols on line, directly to the animal ordering office
Procurement staff can then generate orders, which will house both animal data, as well as financial and vendor information
Deliveries of animals into the facility are managed through the Order system, where animal specific pages and unique identifiers are created
Location Management With InfoEd Global Animal Research Software
Create a hierarchy of animal locations, with different attributes including type of location, building capacity, rack capacity, and enclosure capacity