Research Solutions: eRA Solutions
For Every Step – Administrative Software Solutions
Turnkey research administrative software solutions make every step easier, more organized and faster research software solutions.
eRA Solutions Products
Research Administrative Software Solutions
At InfoEd Global we are committed to providing the best eRA solutions for the world's best research institutions, and that aim has resulted in over 20 years of sustained growth and service to the research community for administrative software applications.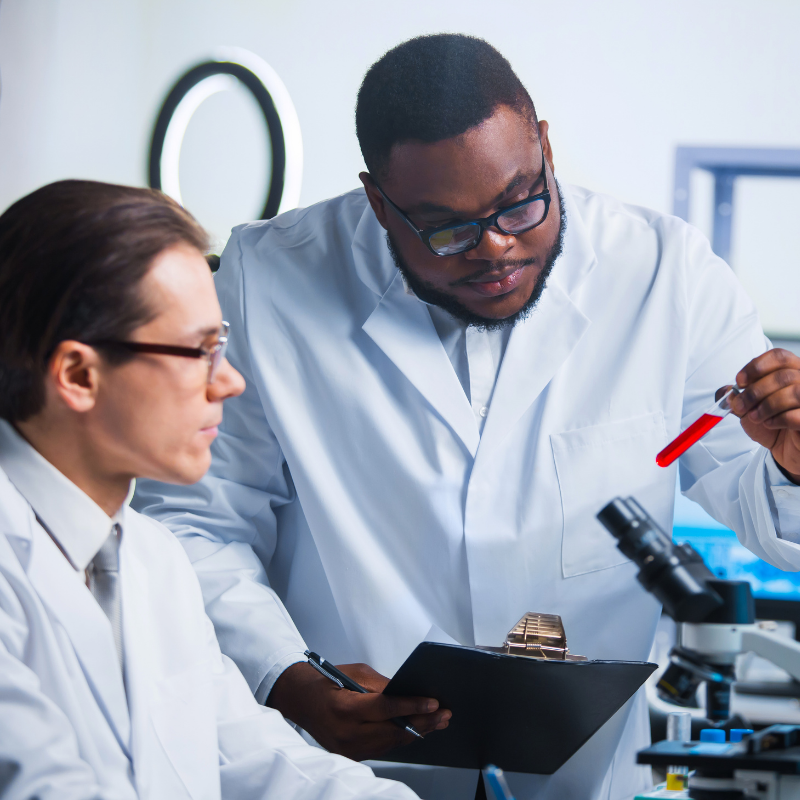 SPIN is the single solution for Researchers and Principal Investigators who desire to spend less time doing the arduous and labor-intensive steps of searching, but still be presented with ideally-suited and perfectly-matched funding opportunities.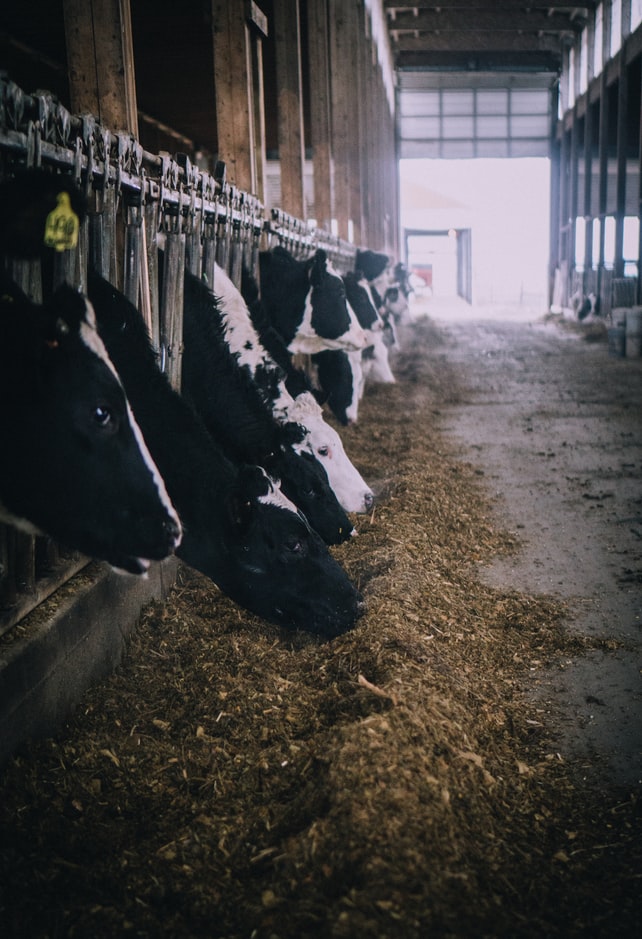 Animal Facilities Software
With InfoEd Animal Facilities Research Software, you'll know instantly the precise disposition of every animal, at every moment, throughout the entire research lifecycle.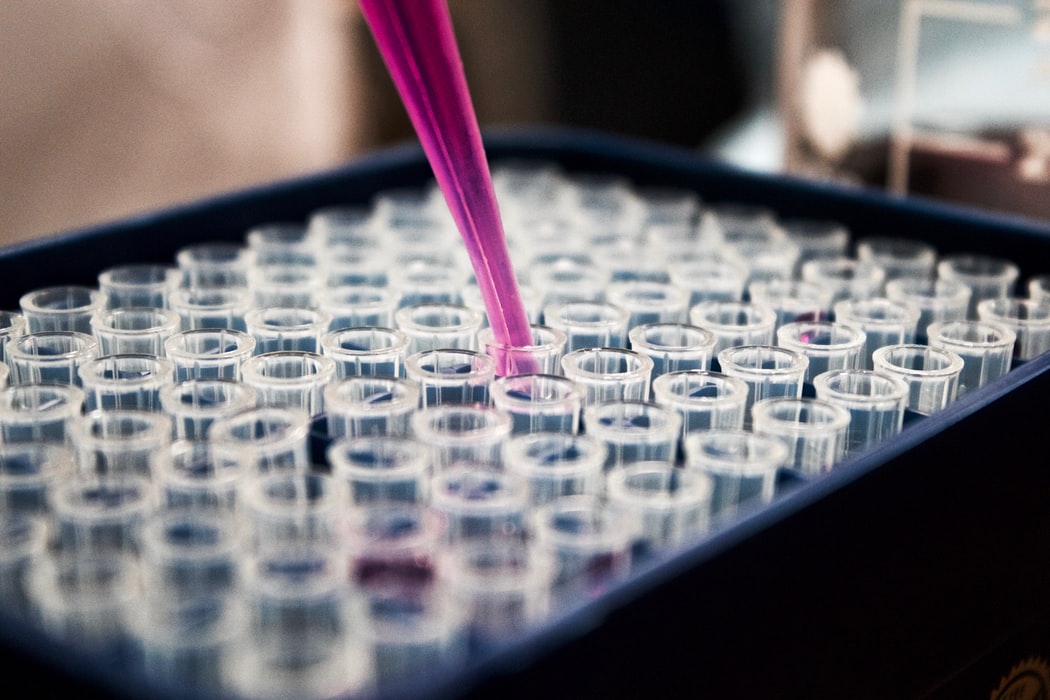 InfoEd Clinical Trials Research Software links trials to related protocols, grants, contracts, publications, conflict of interest information, and patents.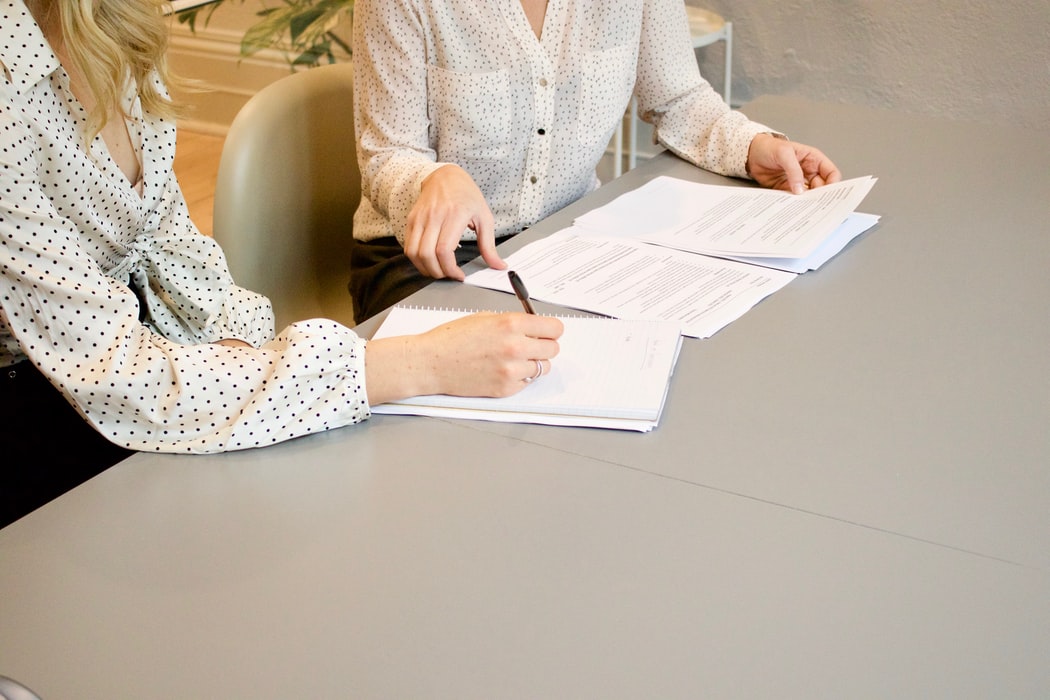 Grants and Contracts Software
Whether used separately or as a cohesive unit, The InfoEd Grants and Contracts Suite supports an integrated, collaborative workflow.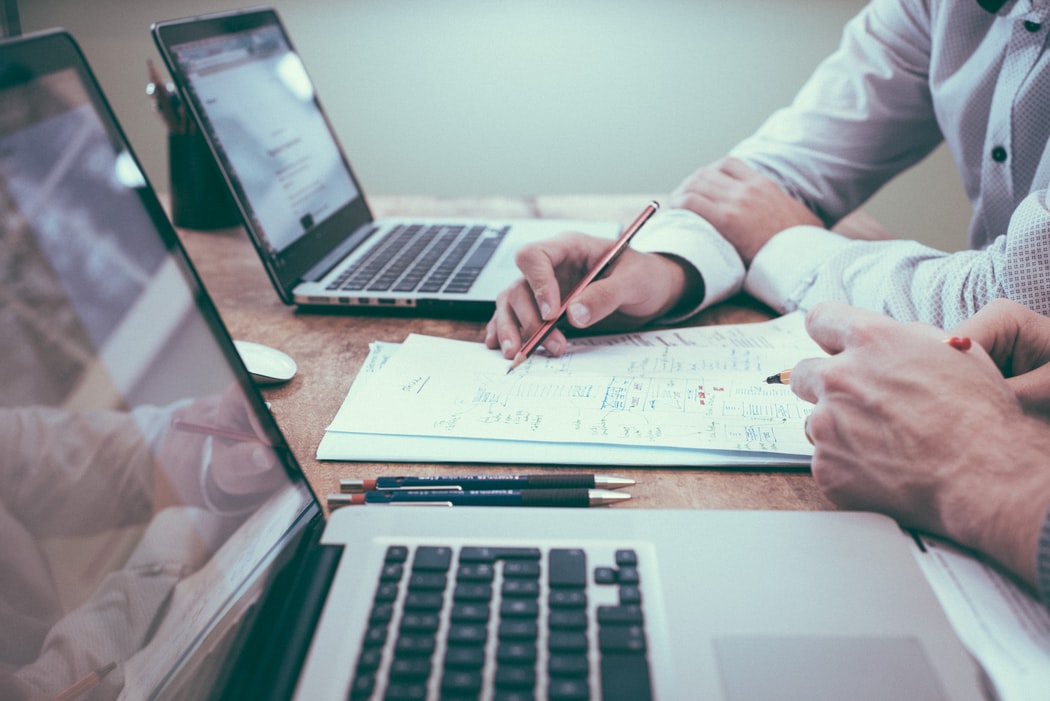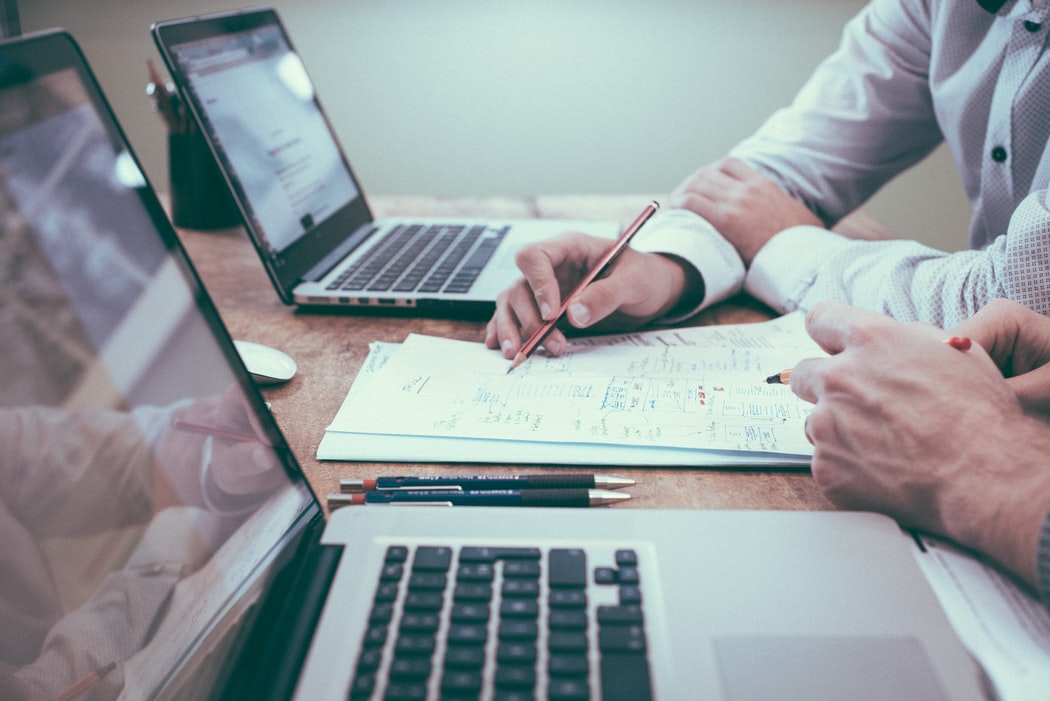 Research Compliance Software
You don't need to choose between missing out on commercialization and focusing on current research projects.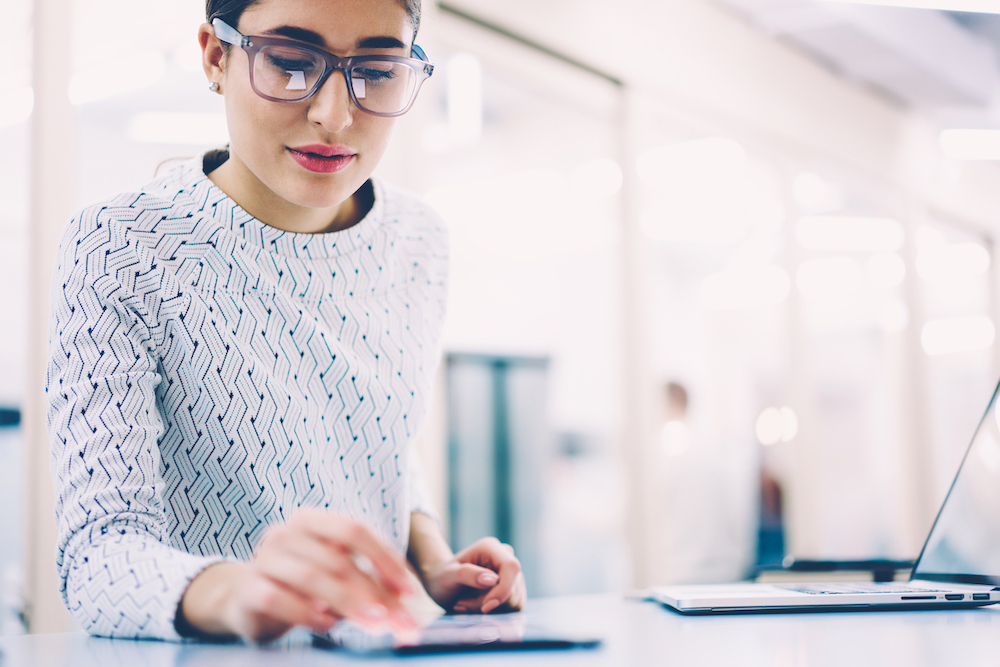 Research Outputs Software
How the results of your research is collected and reported on through your institution matters professionally and financially, both for you and for your institution at large.

Technology Transfer Software
InfoEd Research Compliance guarantees your efforts to assure the ethical conduct of research is rewarded by easily managing compliance with federal, state and institutional governing bodies, as well as the facilitation of timely and accurate approvals from the appropriate committees.