SPIN Global Suite: SPIN Funding Database
Customizable, Turnkey solutions for the SPIN database and SPIN grants that work out of the box while also providing you the flexibility to configure the system to meet your own unique needs.
The SPIN Funding Opportunity Database
Of The Research World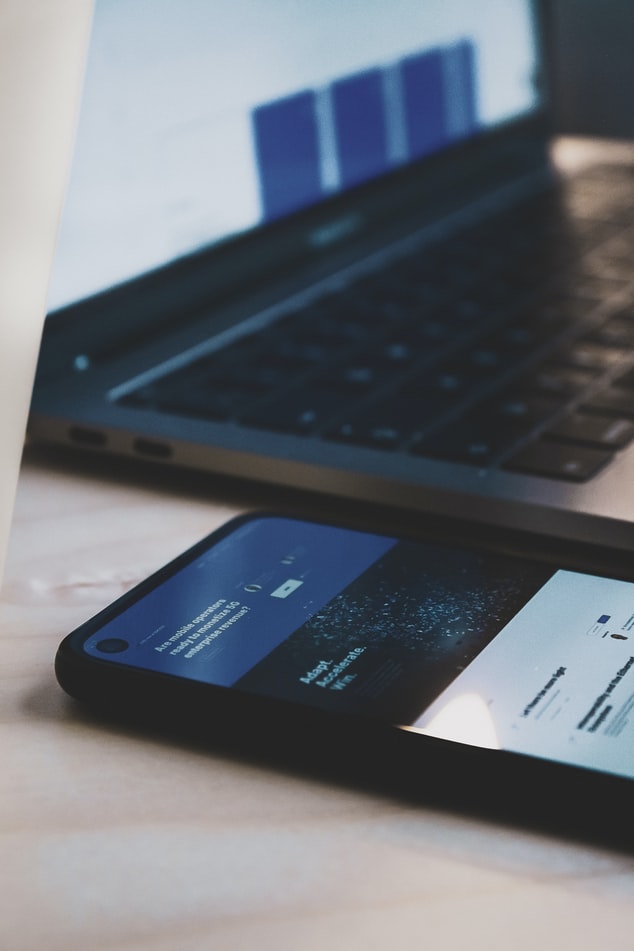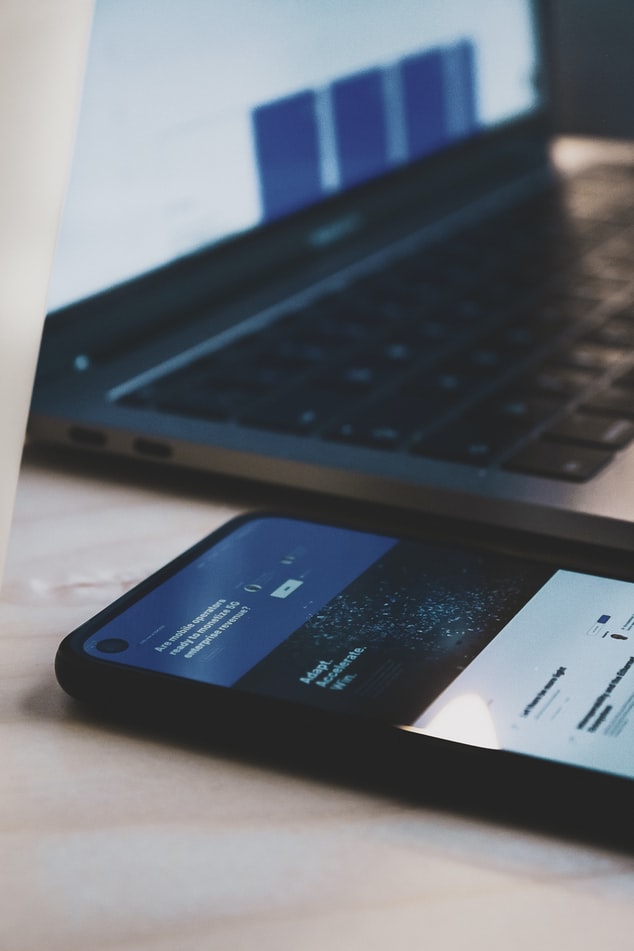 SPIN is comprised of two powerful InfoEd Solutions:
SPIN, the World's Largest Database of Funding Opportunities
SPIN Matching And Research Transmittal Service (SMARTS), logically draws upon SPIN to deliver to you highly-targeted funding opportunities that exactly match your defining criteria and research focus.
SPIN Funding – The World's #1 Funding Opportunities Database
How much time have you wasted searching sponsor databases, opportunities databases, sifting through ineligible search results and generally wasting time on tools that are supposed to be saving you time? Since 1991, SPIN has been the industry standard for finding funding using our SPIN funding database.
SPIN is easy to use out-of-the-box, yet can be customized to bring back precisely the results you want. Institutions can take advantage of our web services-based integration options to incorporate SPIN directly into their institutional intranet. InCommon (and eduGAIN) member institutions can use their campus single sign-on credentials to access SPIN. SPIN empowers administrators so they can assist their investigators by setting up automated SMARTS email notifications, and by designing searches for groups or specific individuals using our Electronic Research Administrative Software from InfoEdglobal.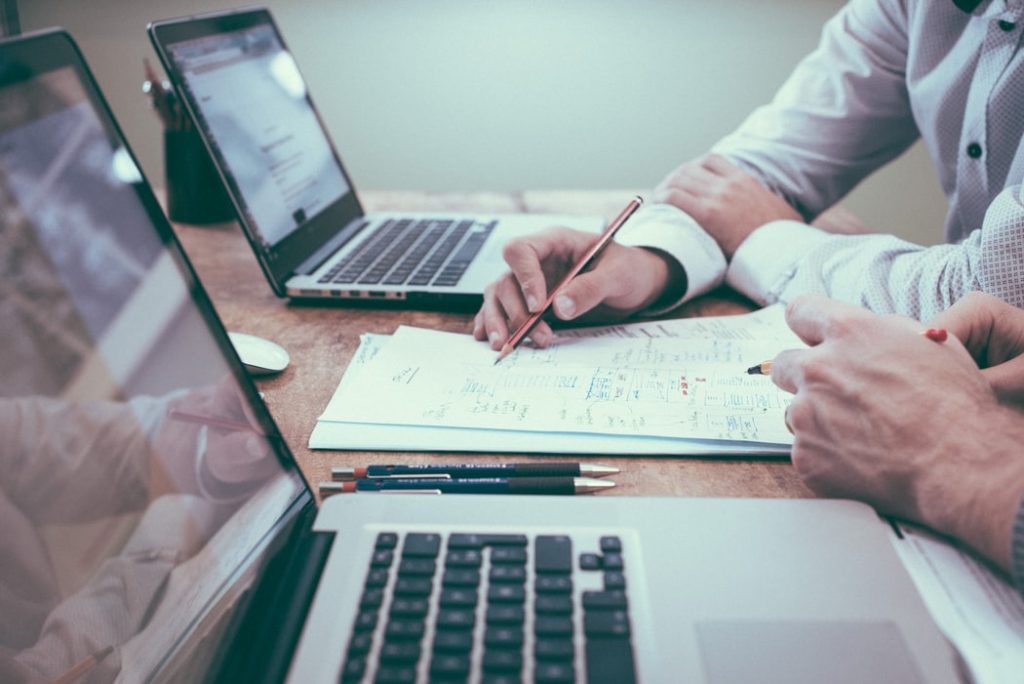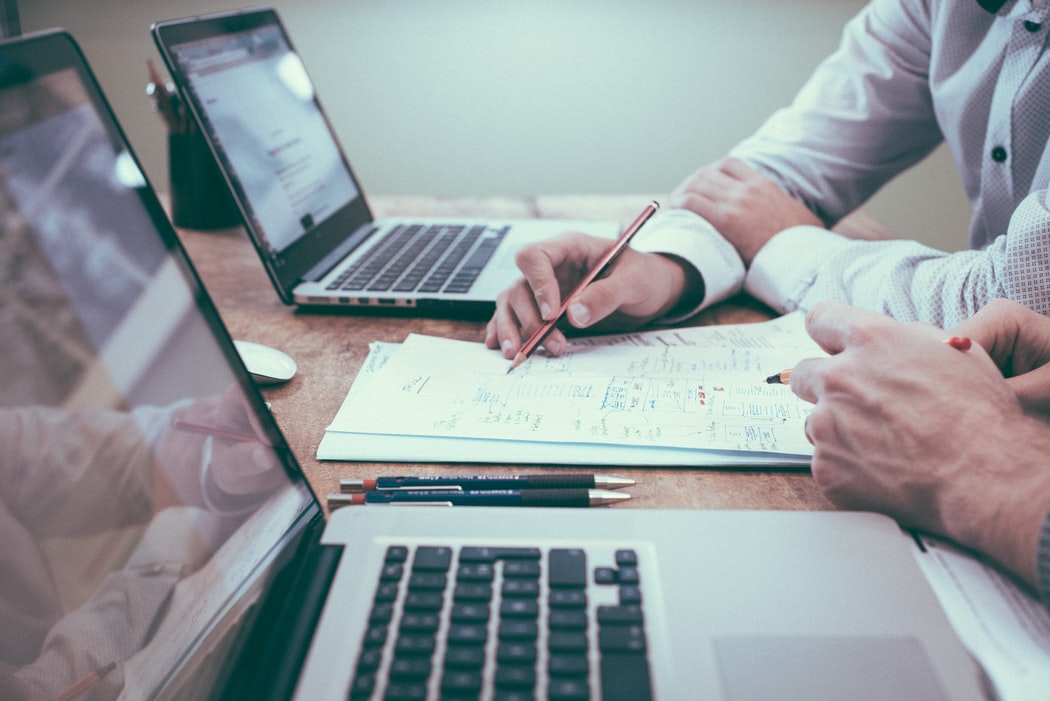 More than smart, SMARTS!
InfoEd SMARTS delivers highly relevant, targeted and perfectly-matched new sponsored programs to investigators. Individuals can request these notifications to be delivered on a daily or weekly basis. Administrators also have the ability to create custom SMARTS notifications for their users. Administrators can receive daily notification of search results distributed to their users and can use provided tools to track and report on usage.
It Takes A Community!
InfoEd Global works closely with client institutions to enhance the functionality and expand the scope and feature set of SPIN and SMARTS. Through our online community forum, postings, webinars and national and regional meetings, we listen to the needs of our user community and deliver updates and enhancements that are both straightforward to use and powerful. Our goal is to empower our client institutions and their users to find the best funding opportunities to meet there needs with the least effort possible through eRA solutions.
InfoEd SPIN Core Functions
No Other Funding Opportunities Software Has More
Over 40,000 opportunities from more than 12,000 global sponsors
Multiple search modes
Powerful data mining
Intuitive to use
Customizable filters
Time-saving advanced features
Principal Investigators And Researchers
Spend less time searching and more time doing research
Get results that match your research criteria
Uncover funds that other search software misses
See accurate summaries for quick qualification determinations
Administrators And Funding Coordinators
Intuitive and easy to use
Create searches for specific groups or individuals
Customizable to match your style
Establish SMARTS e-mail notifications for your users
Customer support is always just an email or phone call away