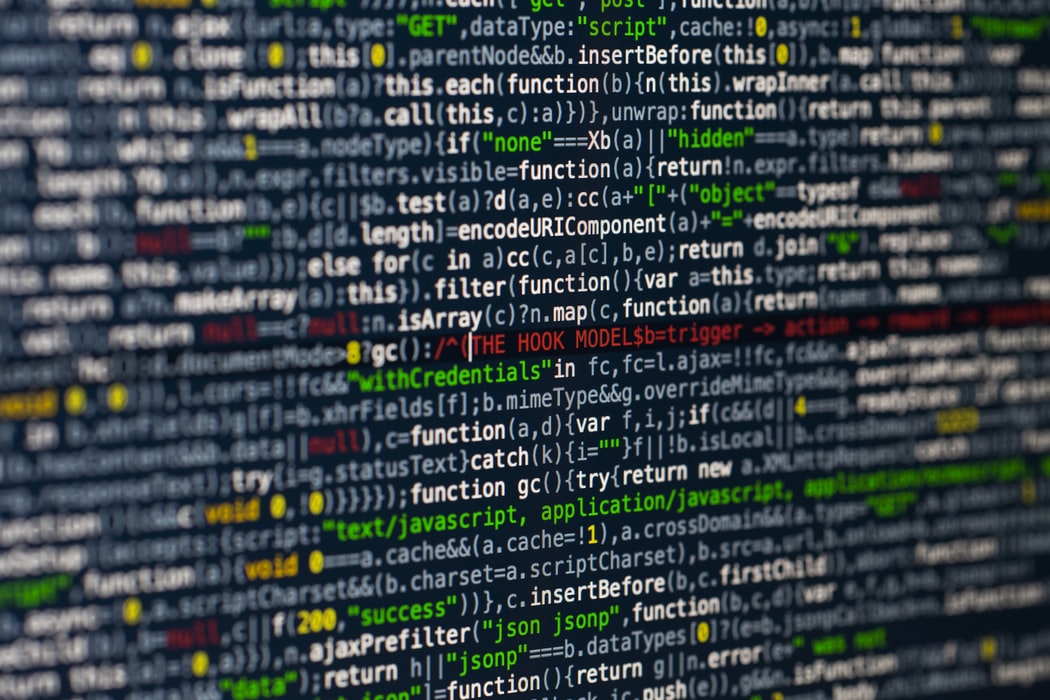 Technology Transfer Software
Customizable, Turnkey technology transfer softeware solutions that work out of the box while also providing you the flexibility to configure the system to meet your own unique needs.
Technology Transfer Solutions – Your Time Needs Protection Too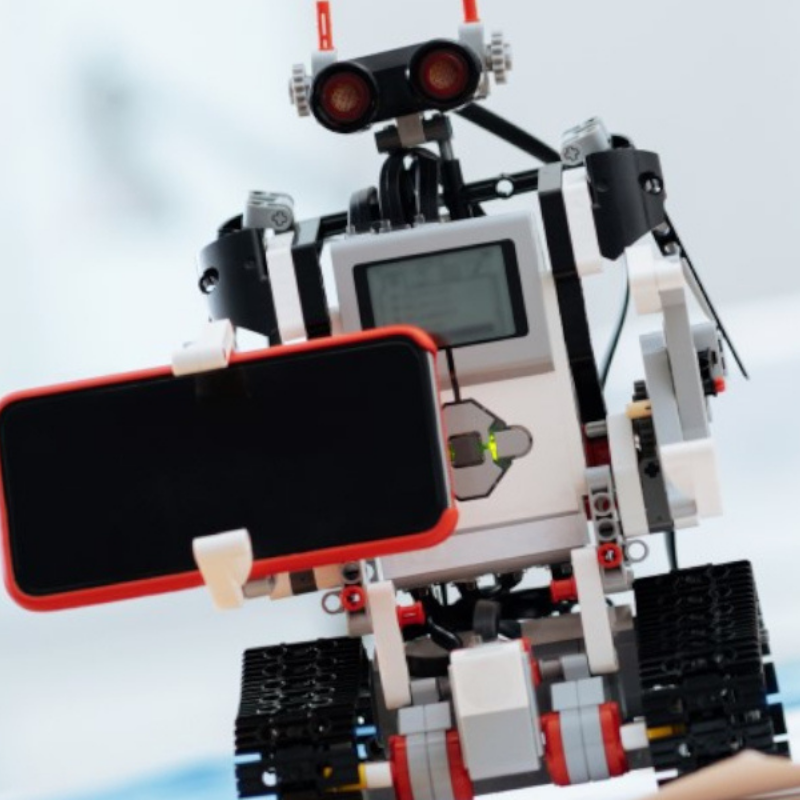 Principal Investigators and Researchers
Intelligently guides you through institutional guidelines for technology transfer management
Minimize interruptions of your research have to address administrative requests
Avoid missing out on protection and potential commercialization of technology caused by delays in processing
Keeps you informed and involved in the application and licensing processes
Provides full visibility and royalty reporting
Administrators and Coordinators
Reduces administrative burdens
Easy access and routing of information
Meet deadlines and avoid processing delays
Assures costs are recovered and licensees meet their obligations
InfoEd Technology Transfer Reporting Core Functions
InfoEd Technology Transfer Core Functions
InfoEd Technology Transfer provides robust administrative support for managing intellectual property, from the report of invention to licensing and royalty distributions. Complex many-to-many relationships are managed with click-thru navigation between related disclosures, technologies, protection filings, marketing efforts and agreements
Flexible Data Collection
Institutions can design and configure their own user interfaces for data entry using the integrated eForm tool
Automatic population of data from standardized sources
Branching logic guides users through institution requirements
Document Management Software & Consulting
Supports document storage, allowing the institution to maintain electronic versions of manuscripts, laboratory notes, drawings/schematics, applications, contracts, invoices, etc.
Document storage can be selectively integrated with institution repositories, which allows the system to act as source or controlled access point to materials
Technology Transfer Data Reporting
Configurable views of the data on demand to quantify financials, track performance, and support diligence in the completion of action items
Provide access to all application fields
Contact Management System
Leverages a central contact management system, providing visibility into the relationships with external organizations across research efforts