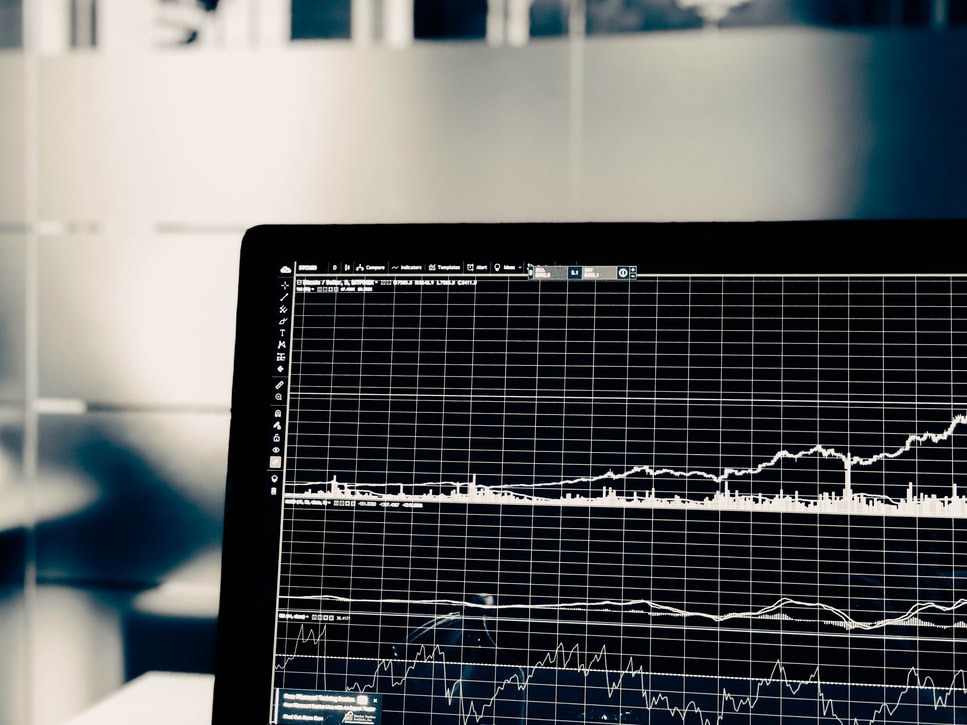 Research Outputs Software Tools
Customizable, Turnkey research output management solutions that work out of the box while also providing you the flexibility to configure the system to meet your own unique needs for publication, dissemination, reporting, and presentations.
Research Output Data Management – Quality Matters
Principal Investigators and Researchers
Centralizes publications data for easy access
Assures complete accuracy – maximizes future funding potential
Alleviates concerns about violating copyright or confidentiality
Minimize interruptions of your research to address routine administrative requests
Greatly reduces redundancy and unnecessary administrative effort
Administrators and Coordinators
Intelligent form design walks you through institutional requirements
Automatically populates standardized data to reduce administrative time and effort
Maintains regional methods to determine the subsidy unit value of specific output
Provides performance comparisons between research areas and research funding
Ability to flag records due to copyright and confidentiality obligations
Ability to integrate security rules within the module and document repositories based on flags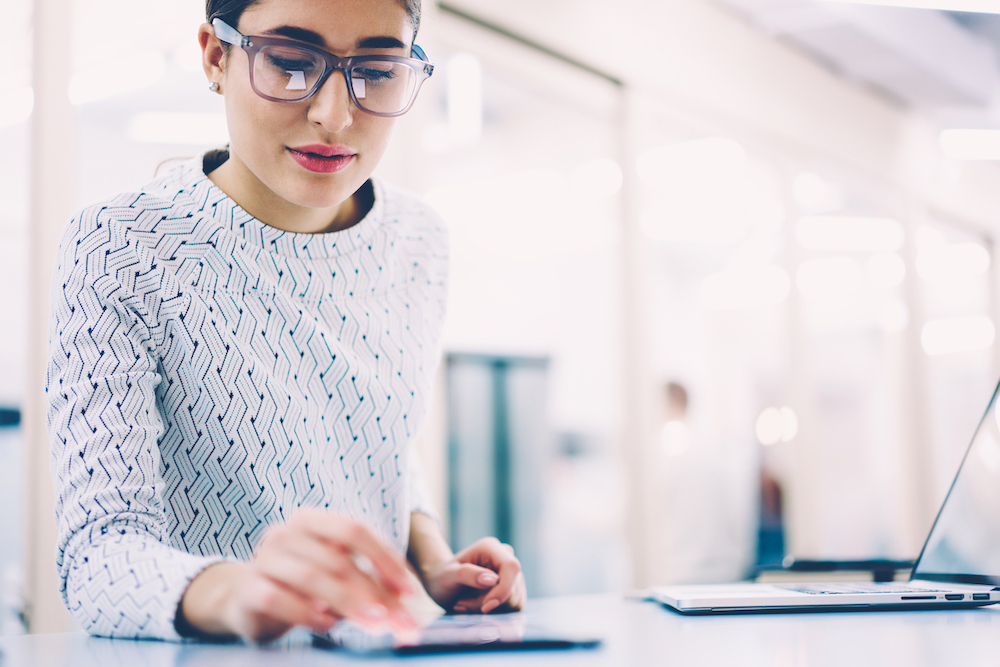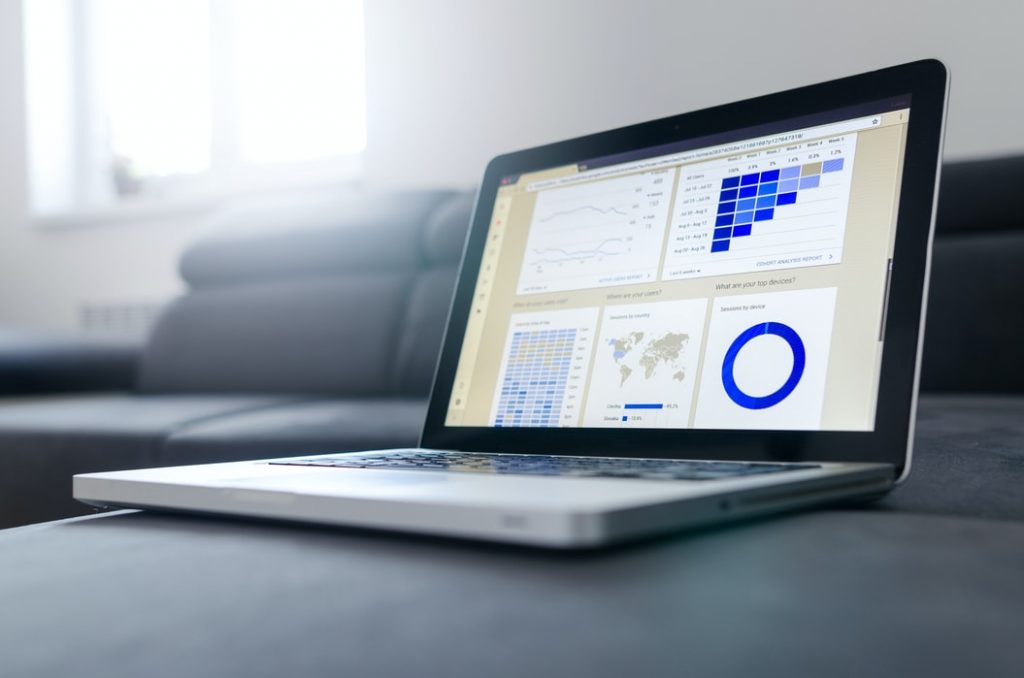 InfoEd GENIUS® Expertise Management Solution
GENIUS® is an integral piece of the InfoEd eRA Solutions Suite. It maintains all faculty CV and profile data and allows that data to be appropriately shared across other relevant InfoEd Solutions such as InfoEd Conflict of Interest and through Clinical Trials Research Software applications.
Within GENIUS®, faculty have the ability to customize Biosketch templates and publish profiles globally. Data entered is also utilized in daily funding opportunity notifications from the InfoEd SPIN Funding Opportunities database.
Easily maintain your entire profile online
Collaborative with configurable privileges for both Researcher and Administrator access
Configurable automatic update reminders
Time-saving, pre-formed bio-sketches
Upload and display any file type including photos, audio and video publications
InfoEd Research Outputs Software Core Functions
InfoEd Research Outputs provides mechanisms to capture publications and other assets from research activity. This information is used by institutions around the world to quantify research performance, justify government funding, promote university accomplishments, and build publication repositories through research administration software.
Flexible Data Collection & Data Management
Institutions can design and configure their own user interfaces for data entry using the integrated eForm tool
Provides automatic population of data from standardized sources
Provides branching logic to guide users through institution requirements
Document Management & Storage Tools Software
Provides document storage, allowing the institution to maintain electronic versions of manuscripts, publication copy, laboratory notes, drawings/schematics, multi-media, etc.
Document storage can be selectively integrated with institution repositories, which allows the system to act as source or controlled access point to materials
Value Calculation – Value of Research Outputs
Enables institutions to perform qualitative analysis on the value of research outputs, using regional methods to determine the subsidy unit value of specific outputs
Provides performance comparisons between research areas and research funding with Electronic Research Administration Software
Data Reporting and Performance Tracking Software
Provide access to all application fields
Configurable views of the data on demand to quantify financials, track performance, and support diligence in the completion of action items