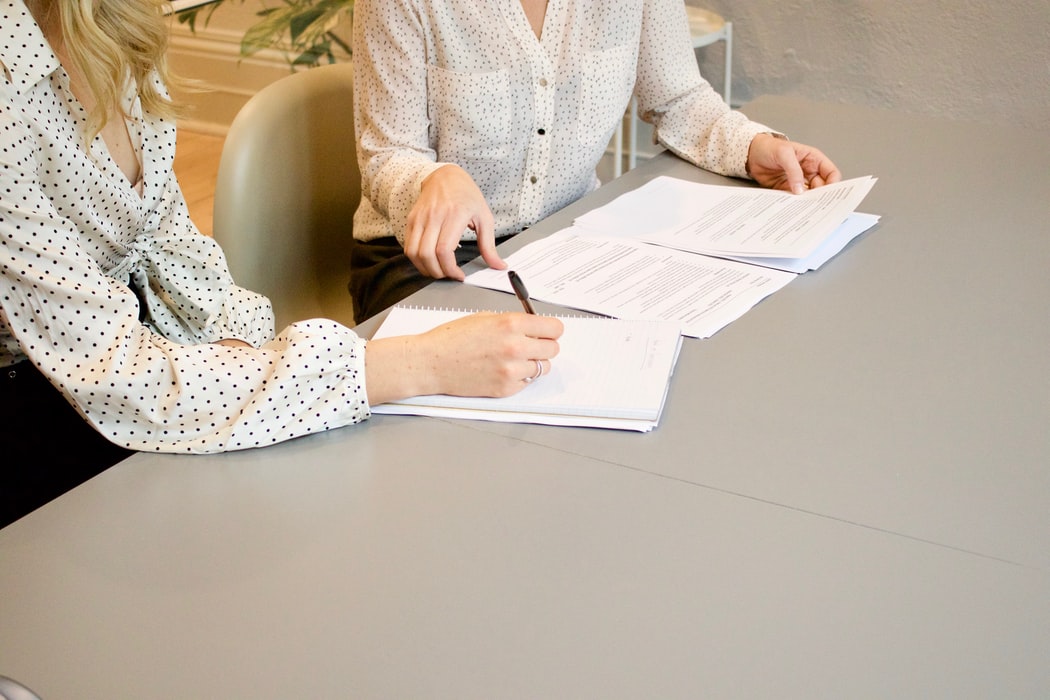 Pre-Award Grants Management Software
Pre-Award Grant Administration Software Enterprise Platform
InfoEd Global's sponsored projects eRA system helps institutions manage their Grants and Contracts portfolio through the entire lifecycle from Pre-award Grants through to Post-Award Grant Management.
Pre-Award Grants Administration
Pre-award grants management needs are supported with our Proposal Development module in concert with our SPIN funding opportunities system and Conflicts of Interest module.
Sub-recipient and sub-award management systems facilitate external collaborations in conformance with sponsor and institutional policies.
Pre-Award Grant Management Enterprise Platform
Our pre-award grant management enterprise platform provides flexible electronic proposal review, security services, integrated communications tools, reporting and analytics, as well as integration with your institutional human resources system to ensure up-to-date personnel data are available to speed proposal and budget development.
Proposal Development Module
Web-based, online portal for preparing applications for any sponsor including US Federal agencies accepting applications through Grants.gov. All agencies and forms are supported for system-to-system (S2S) submission.
Collect applications for internal funding/limited submission competitions.
Multiple users can simultaneously access the application record to link personnel, build budgets, upload documents for the grant approval network.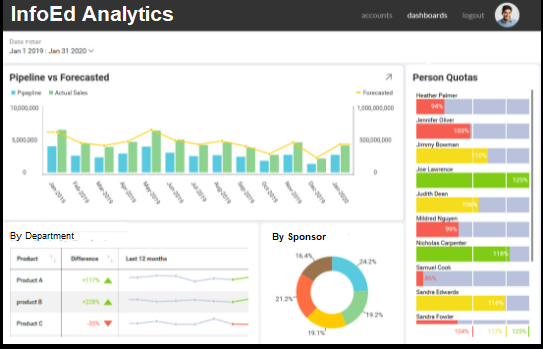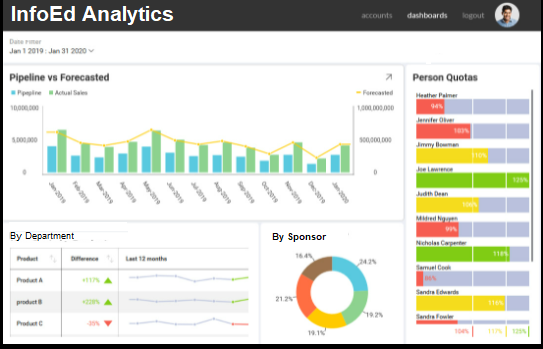 Pre-Award Grants Management Software Suite
Customized Data Collection Forms– Use customized data collection forms in addition to standard data collection screens for Grants.gov forms.
Automatically Populate Standard Institutional Data: Automatically populate standard institutional data (UEI, EIN, etc.) into new proposals.
Automatically Populate Profile Information – Populate stored profile information and current COI case status automatically when personnel are added to proposals.
Link Safety & Research Protocols Real-Time – Human, animal, or environmental safety research protocols can easily be linked to proposals to display real-time status information.
Pre-Award Data Checking and Validation – Automated data checking to confirm electronic submission/S2S applications conform with Grants.gov requirements. Integrated with NIH's pre-submission validation web service to identify potential warnings and errors prior to submitting.
Budget Development Tools – Comprehensive budget development tool automatically calculates fringe benefits, applies inflation, determines F&A, tracks cost sharing, and supports institutional account code budgeting if desired. Multiple budget versions can be saved.
Sub-awards Recipient Analysis and Monitoring – Sub-awards and subprojects are fully supported. Sub-recipient risk analysis and sub-recipient monitoring features are included with our Entity Management module.
Electronically Route Proposals Technology – Electronically route proposals for internal review via pre-defined pathways that can automatically recognize and adapt to proposal-specific criteria such as inclusion of human research participant activity meriting IRB notification.
Ad-hoc Reporting System – Ad hoc reporting system with access to all system fields and UDFs (user-defined functions), ability to save report formats, apply custom formatting to report output, and schedule automated delivery of reports via email. User security is embedded in the reporting tool ensuring that each user can only access appropriate data.
Analyze Business Intelligence Trends – Analyze and visualize trends in your institutional data using the included business intelligence and analytics tools.
Workflow Management – Workflow management system automatically alerts users when tasks need attention.
Integrated Electronic Research Administration – Fully integrated with our comprehensive electronic research administration suite and enterprise features that minimize redundancy and maximize productivity for pre-award grant administration.
Proposal Development Process Tools