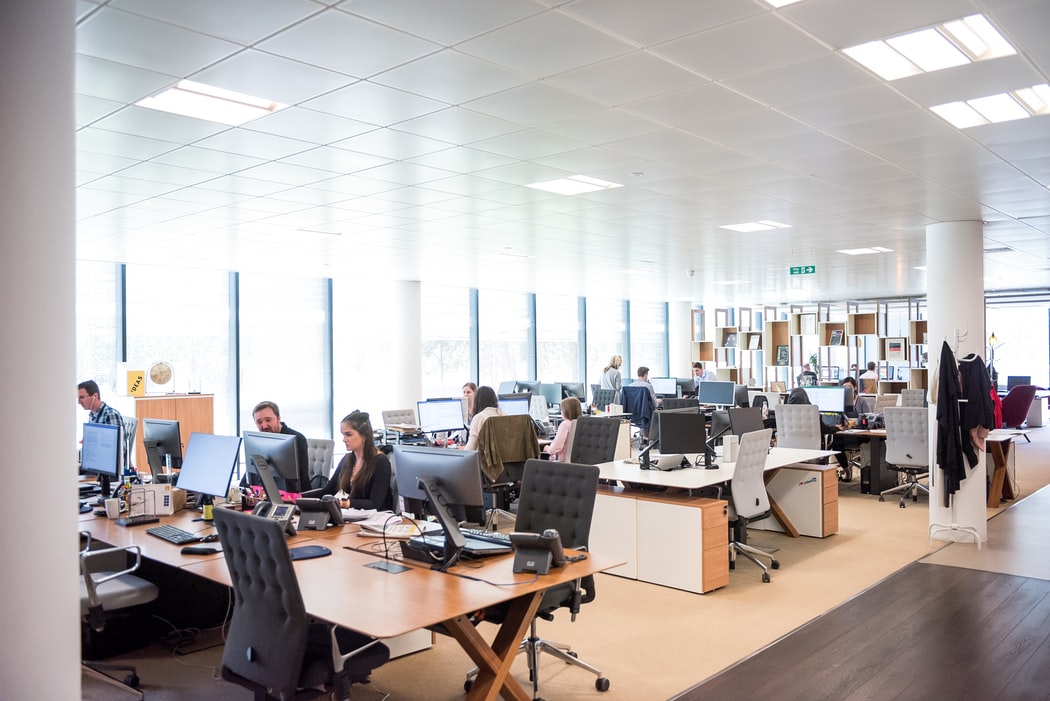 Careers with InfoEd Global
Built on years of industry experience and knowledge, InfoEd Global Research Management Software is the ideal solution for sponsored project administration
InfoEd Global is headquartered in New York State's Capital, Albany.
The company is experiencing rapid growth and is currently the third largest software developer in New York's Capital Region. We are always looking for experienced professionals that are the right fit for our team such as for Software Integration Consultant and Technical Integration Consultant.
The Capital Region offers a high standard of living with excellent schools, beautiful neighborhoods, plenty of shopping, and a wide range of cultural activities. The area is famous for its scenic beauty, rich history and proximity to the majestic Adirondack Mountains and lakes.
Albany is only three hours by car from New York City, Boston, and Montreal, Canada. The company also has a presence in Perth, Australia to support its growing base of international customers.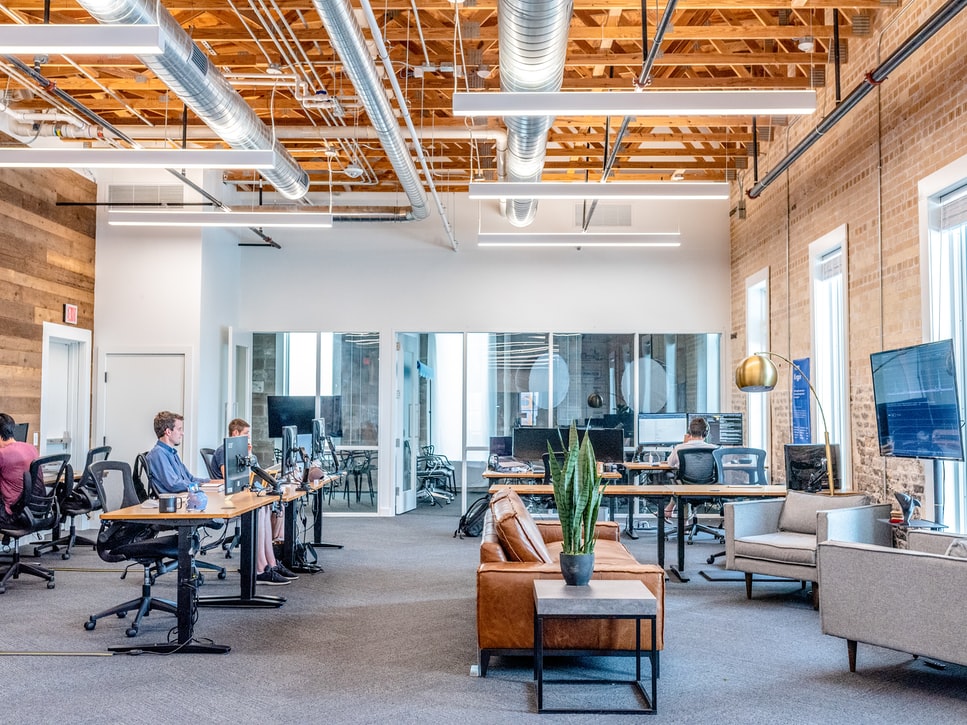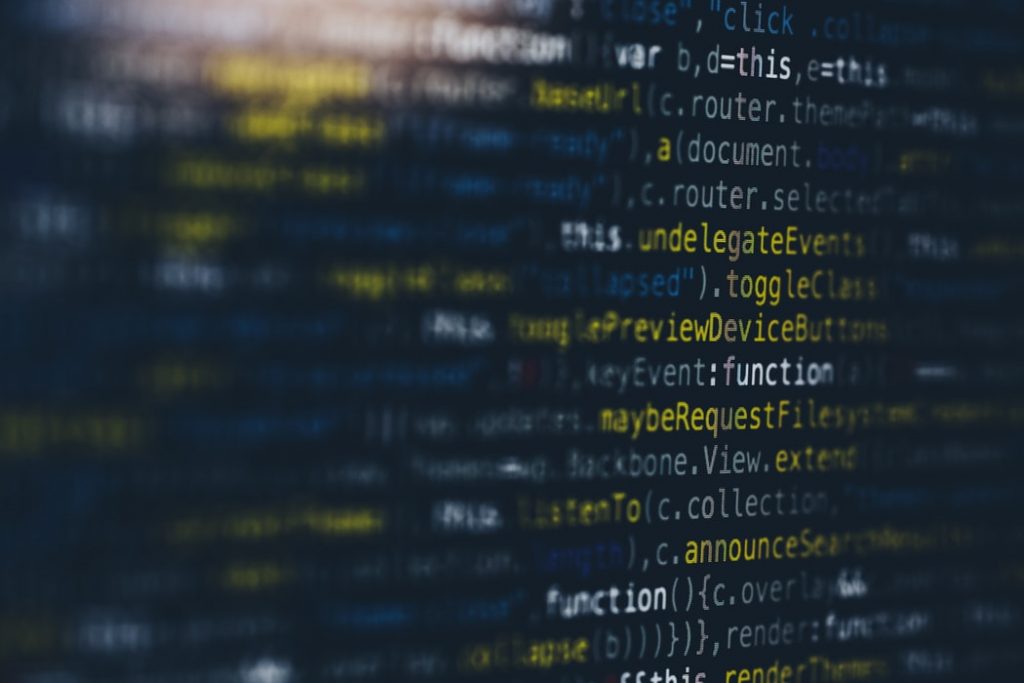 InfoEd Global takes pride in recruiting, developing and retaining highly talented individuals. In addition to competitive salaries, we offer a comprehensive benefits package including 401(k) plans with 100% matching contributions, life insurance at no cost to team members, reimbursement programs for medical expenses, and more!
We ask that interested parties send their resume by email through the links below, by regular mail, or by fax. No phone calls, please.
Read through our listing of careers in software development.
InfoEd is an Equal Opportunity Employer.