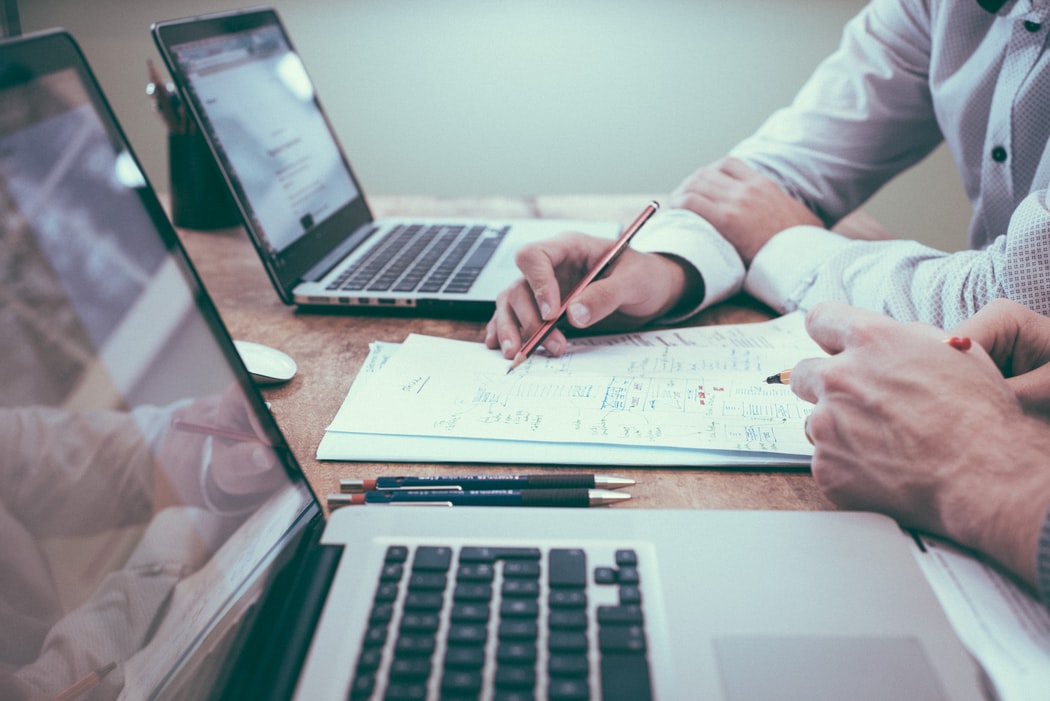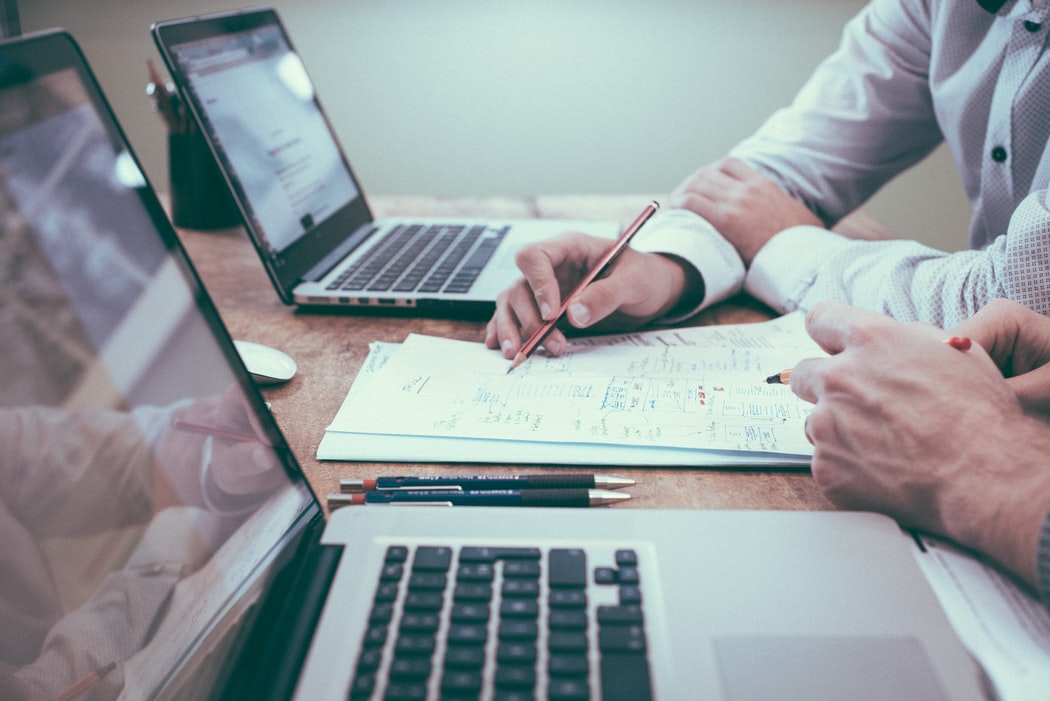 Post Award Grants Management Software
Post Award Grants Administration
InfoEd Global's sponsored projects eRA system helps institutions manage their Grants and Contracts portfolio through the entire lifecycle using our state-of-the-art grant management database.
Post-Awards Grants Management
Post award grants management needs are supported with our Post Award Management module in concert with our modules for managing Conflicts of Interest, Agreements/Negotiations, Current/Pending Support, and Time & Effort.
InfoEd's sub-recipient and sub-award management systems facilitate external collaborations in conformance with sponsor and institutional policies. Our enterprise research administration platform provides configurable granular security services, integrated communications tools, reporting and analytics, as well as integration with your institutional financial system to facilitate account setup and support robust financial management activities including expense forecasting, re-budgeting, and invoicing.
Post Award Management Module
Browser based module for creating and tracking awards. Copy requested budgets when appropriate or record award budgets manually when desired.
Post-Award Grant Management Module for Post-Award Grant Administration
Featuring both pre and post award grant management solutions
Record and track all types of external or internal awards with support for personnel and non-personnel direct costs, indirect costs (F&A), subprojects, and sub-awards in the post-award phase.
Post-award monitoring and reporting for the Post-award phase of contract management
Avoid having to consolidate fiscal year data; view and manage awards and accounts on a grant year basis.
Track award terms and conditions using a customizable database of standard terms.
View award and expenditure data sorted by general ledger account codes or by common sponsor budget category labels.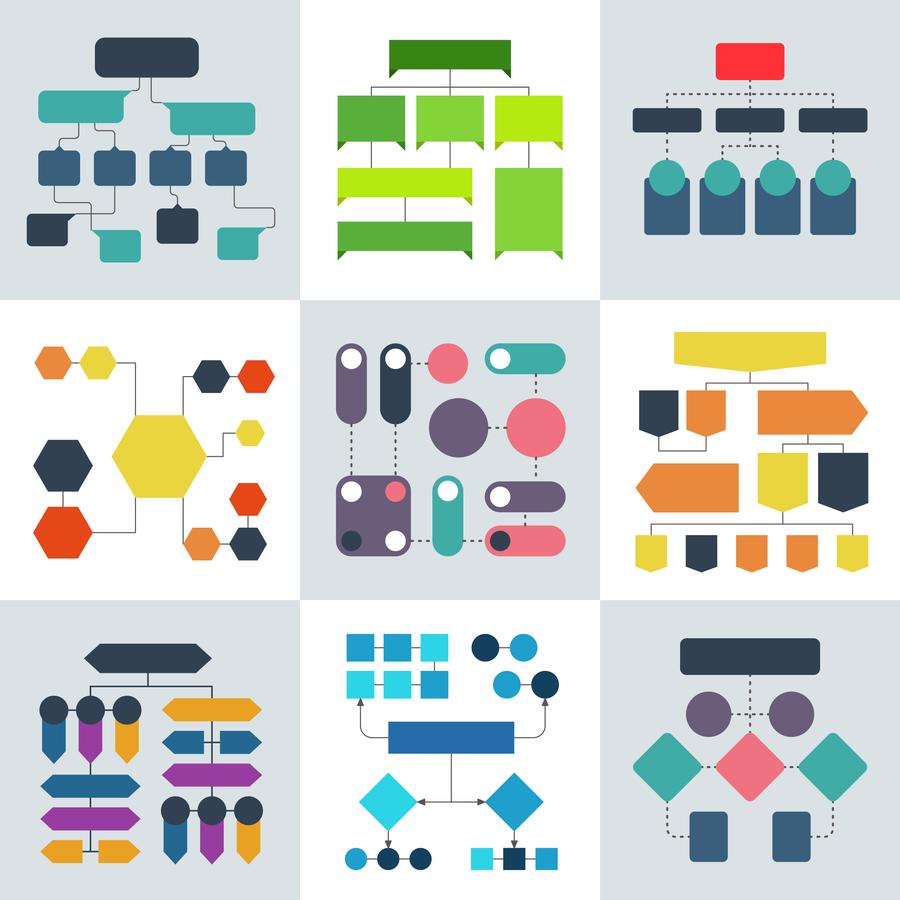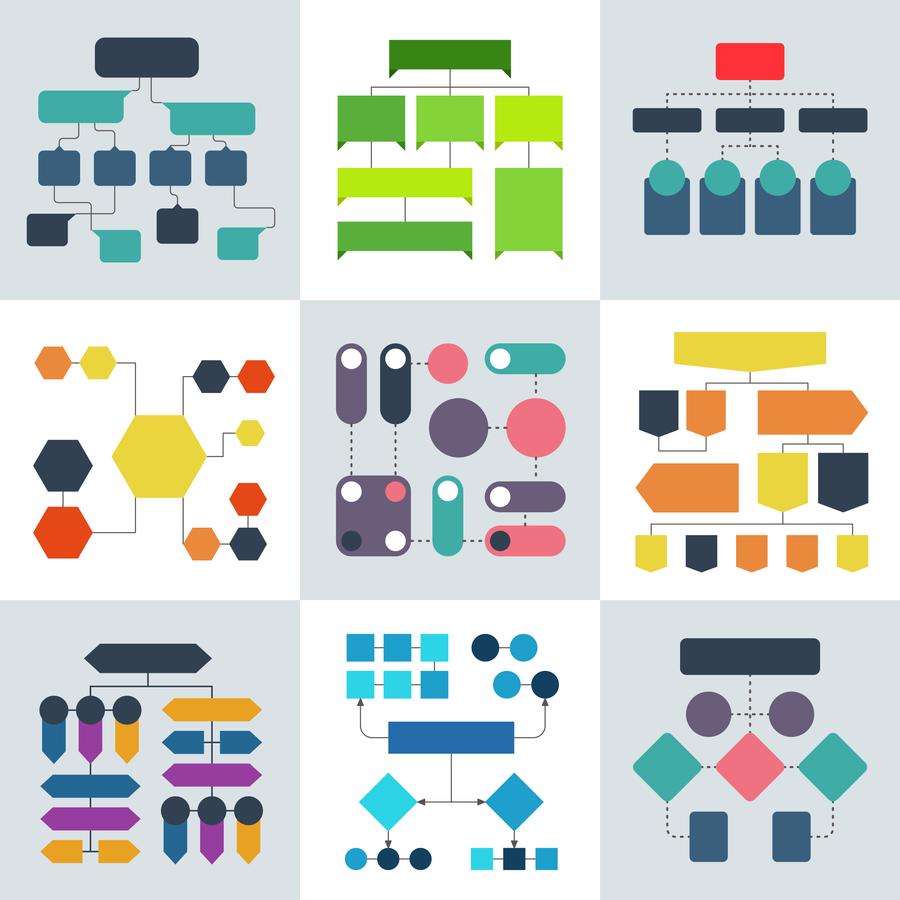 Post-Award Administration
Track and document cost sharing/matching funds support.
Collect, review, and process post submission and post award requests including pre-award/at risk spending, change of PI or other key personnel, and re-budgeting adjustments for Pre-award grant management.
Grant Review Toolkit for Post-Award Administration
Publish award data to your institutional financial system to facilitate account setup and retrieve expenditure data for review and analysis of automatically updated financial information in InfoEd with our financials integration component.
Track informal 'soft' encumbrances on award accounts to ensure funds are sequestered for salaries or subawards that may not be formally encumbered in the financial system.
Automatically spawn F&A transactions and publish those to the financial system.
Establish and track deliverables, scheduled payments, and milestones.
View payables, receivables, aging, and other standard financial reports and generate invoices using customizable templates.
Analyze expenditures, forecast future expenses, and perform re-budgeting with just a few clicks.
Ad hoc reporting system with access to all system fields and UDFs, ability to save report formats, apply custom formatting to report output, and schedule automated delivery of reports via email. User security is embedded in the reporting tool ensuring that each user can only access appropriate data.
Analyze and visualize trends in your institutional data using the included business intelligence and analytics tools.
Workflow management system automatically alerts users when tasks need attention.
Fully integrated with our comprehensive electronic research administration suite and enterprise features that minimize redundancy and maximize productivity.