Clinical Trials Research Software
Clinical Research Software
InfoEd's robust Clinical Trials Management System (CTMS) brings order to the complex world of human studies.
Offload The Overload: Clinical Trials Management System
InfoEd Clinical Trials Software links trials to related protocols, grants, contracts, publications, conflict of interest information, and patents with a true clinical trial document management system. Accessible at any time, from any computer with Internet access, InfoEd's Clinical Trials software and Clinical Trials Management System reduces administrative burdens and workloads with clinical data software by consolidating information in a single location that facilitates collaboration between all the research personnel supporting your trial.
Investigators and Coordinators
Easily create new protocols in only a few steps
Record or link required approvals (regulatory approvals, contracts, and more) to speed study startup and site activation
Track enrollment of participants and their progress throughout the trial
Manage and share critical study documents with clinical study software
Review accumulating trial data and safety information with our Clinical Trials Software Solutions
Manage communication with research team members, monitors, participants, and others
Track and manage financial activity associated with the trial using our Clinical Trial Data Software and Clinical Trial Design Software
Administrators
Report on clinical trials and related financial activity for multiple departments, investigators, trials, and participants
Standardize processes across the research enterprise with Electronic Research Administration Software
Audit trials to verify compliance with regulatory and institutional requirements.
Quickly configure role-based security to control access to sensitive trial and participant information. We know how to manage clinical trials efficiently and effectively.
Clinical research software to customize the trial environment to facilitate compliance and support institution-specific processes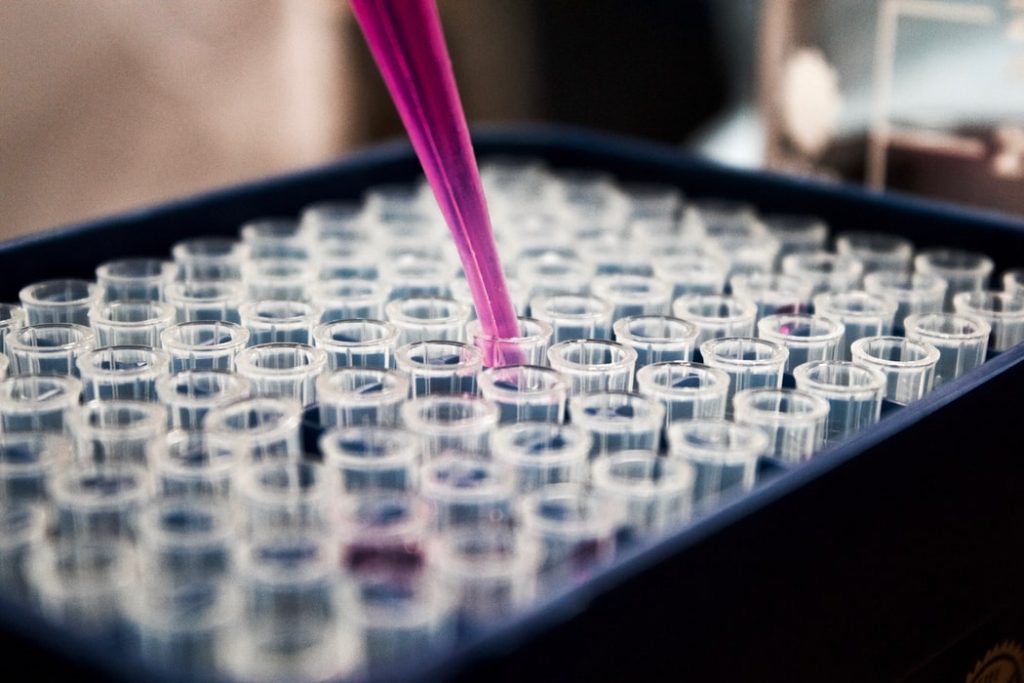 InfoEd Clinical Trials Software Core Functions
Clinical Trial Design Software
Quickly build out the arms, visits, cycles, procedures, and billable events that make up a clinical trial protocol
Code and track all details of the protocol
Create electronic case report forms
Manage trials across multiple locations using coordinating center tools
Accounting Administration
Capture details of the sponsor's proposed budget and institutional costs of providing trial services
Automatically generate transactions for completed milestones and participant visits
Record payments and age receivables
Build and send invoices using customizable templates
Recruitment & Tracking Tools
Match participants to trials
Conduct feasibility assessments
Interface with the institution's EMR/EHR system of record to increase accuracy and reduce duplicative data entry
Track all aspects of recruitment, enrollment, and trial participation, from initial contact to completion or withdrawal
Clinical Trials Document Management System
Capture and manage all trial-related information, correspondence and documentation in a virtual regulatory binder
Share critical study documents with all members of the research team
Version uploaded documents
Store and manage documentation related to individual participant
Clinical Trial Content Management System – Reporting & Monitoring
Review and report on accumulating participant data
Set up alerts and reminders
Track site monitoring visits, audits, and routine compliance reviews and their outcomes
Report on recruitment, enrollment, and completion of trial activities