InfoEd Global Is The World's Leading Provider Of Software To Support Electronic Research Administration.
Worldwide, more leading research institutions, universities, and corporations have chosen the InfoEd Solution to realize cost savings, improve data integrity, manage administrative processes, and accelerate compliance, than any other research compliance software or eRA software.
Our core belief – that industry experience and knowledge is the foundation of superior software development – has resulted in an unparalleled suite of applications, services and educational programs designed specifically for today's modern research institution.
At InfoEd Global we are committed to providing the best eRA solutions and electronic research administration software for the world's best research institutions, and that aim has resulted in over 20 years of sustained growth and service to the research community for research management and administration.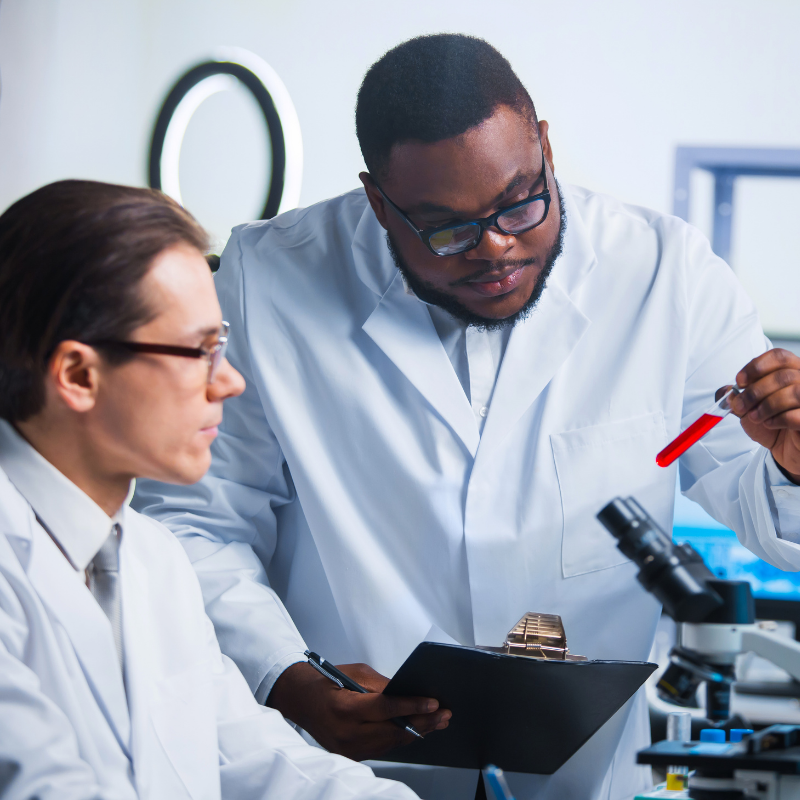 Research Solutions For Every Step
Turnkey research administrative software solutions make every step easier, more organized and faster.
Find funding opportunities, manage data and deliver results. Our electronic research administration software solutions were built by research teams so you work faster and easier without missing a step, no matter your role.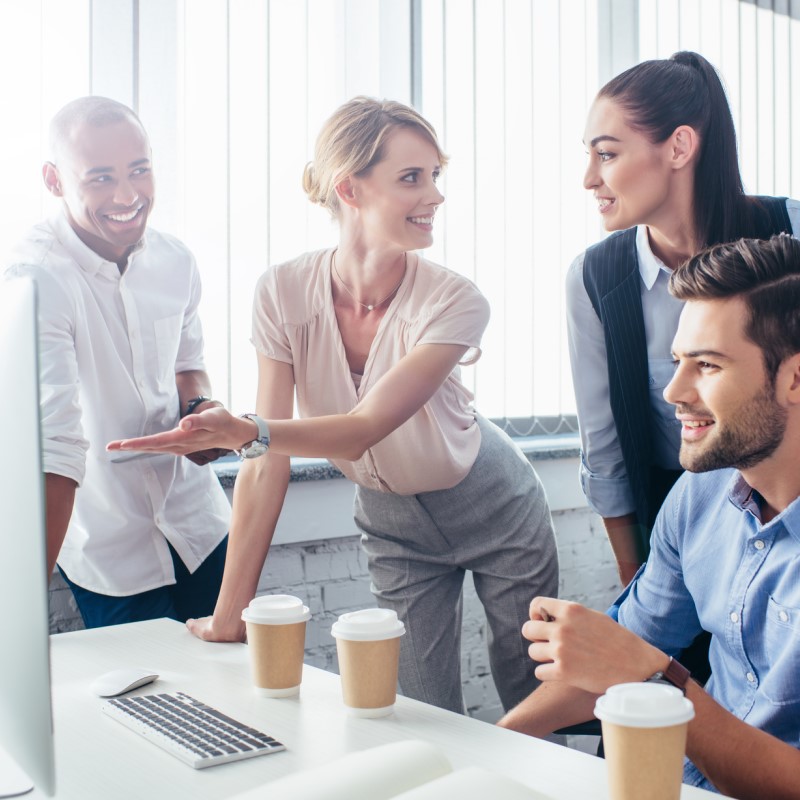 Services to Maximize Your Efforts
InfoEd Global offers a full range of support services from strategy to completion.
To ensure you get the most from your electronic research administration software investment, our team will work with you to achieve success.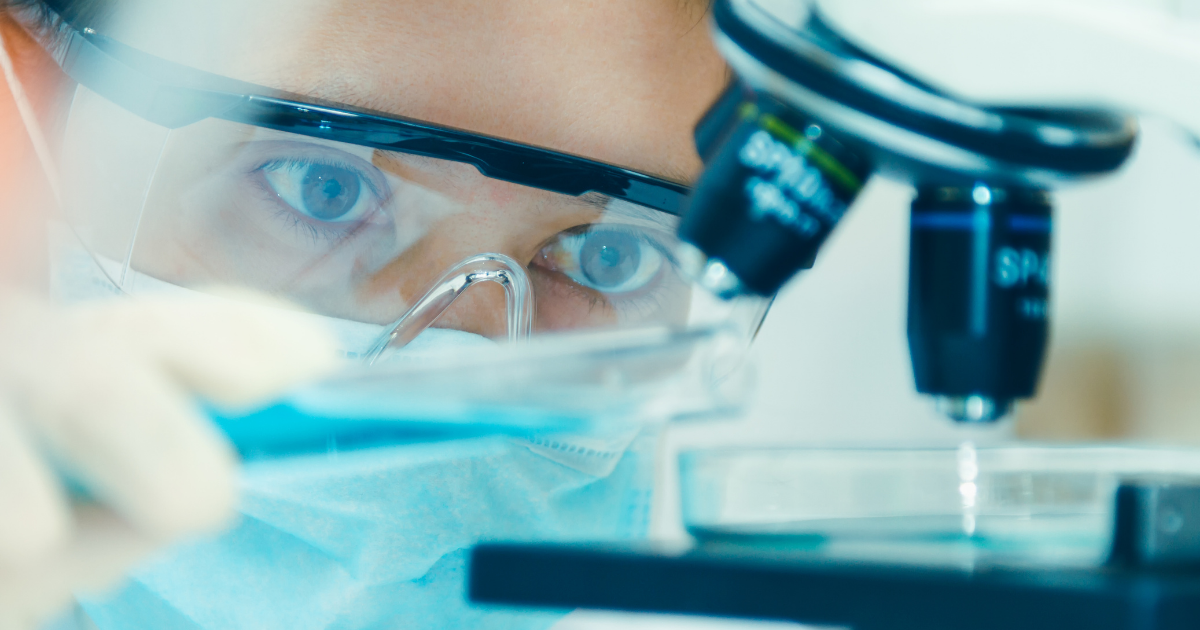 See the Future of Research Administration
InfoEd Global Software Makes it Easier
From research to IT systems to grant research software, and electronic research administration software, InfoEd Global Software was designed to make it easier for your entire team

to complete critical tasks.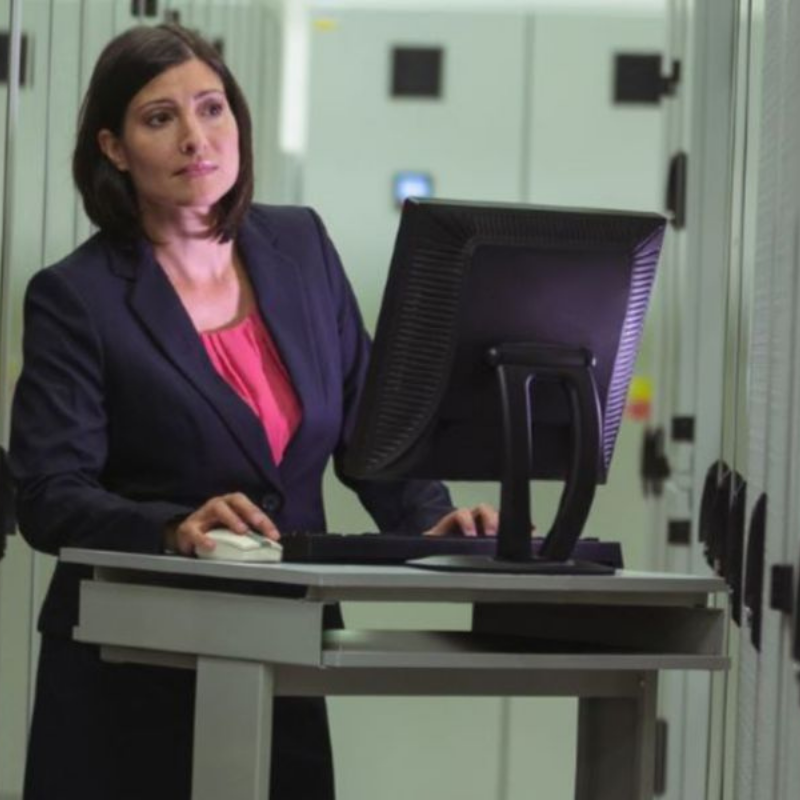 Greater Efficiency
A platform of over 20 tightly integrated modules that share information, increase data integrity and result in more efficient processes.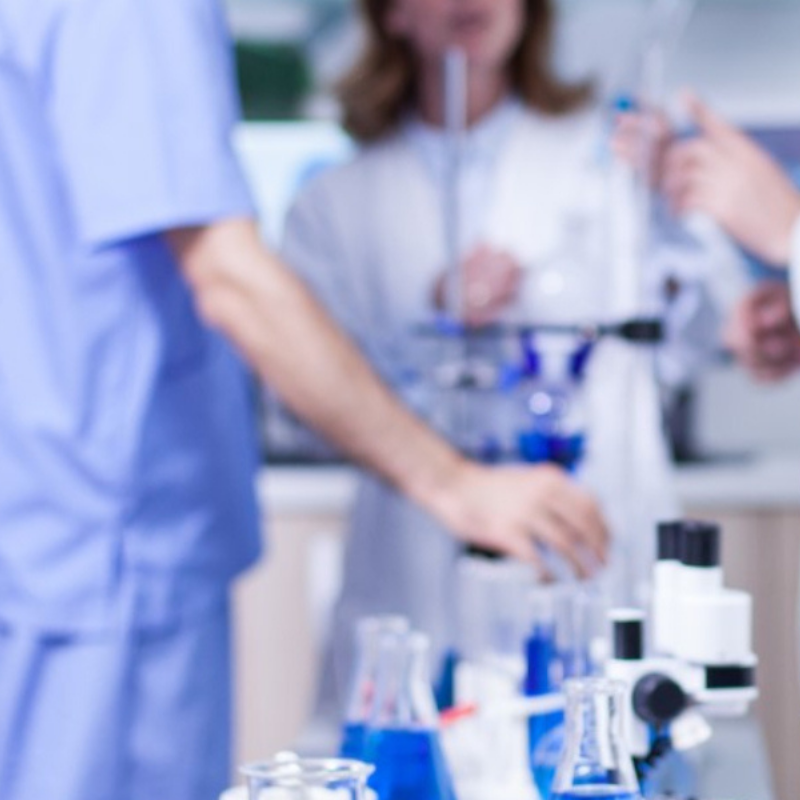 Real-Time Data Access
Get immediate access to all of your data in real time for data warehouses, ad hoc reporting and business intelligence for competitive benefits using grant research software.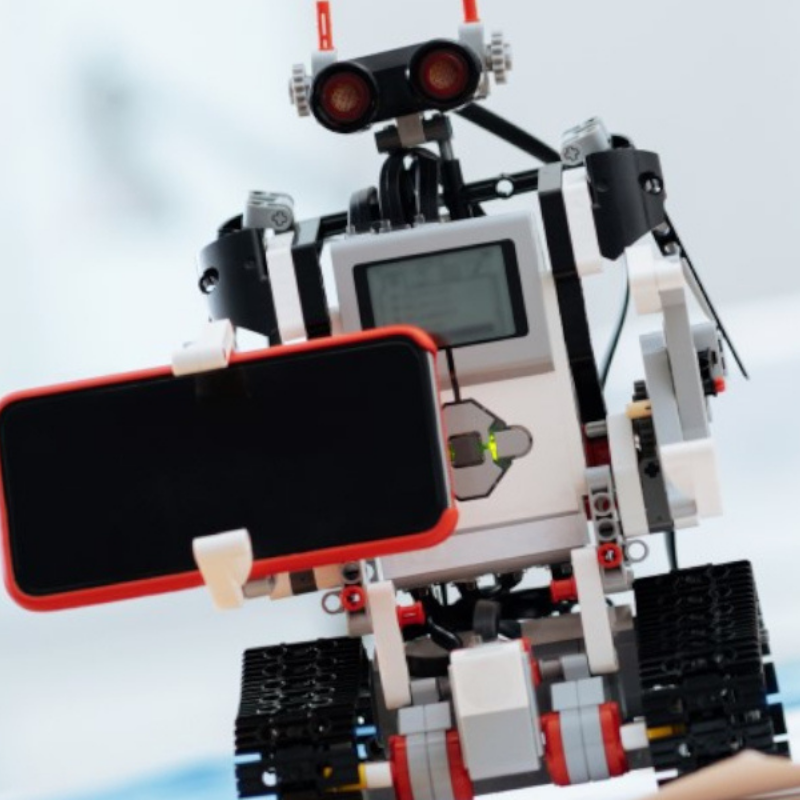 Empowering Your Research Team
Simple and intuitive data collection matched with a powerful reporting and workflow engine enhances your teams ability.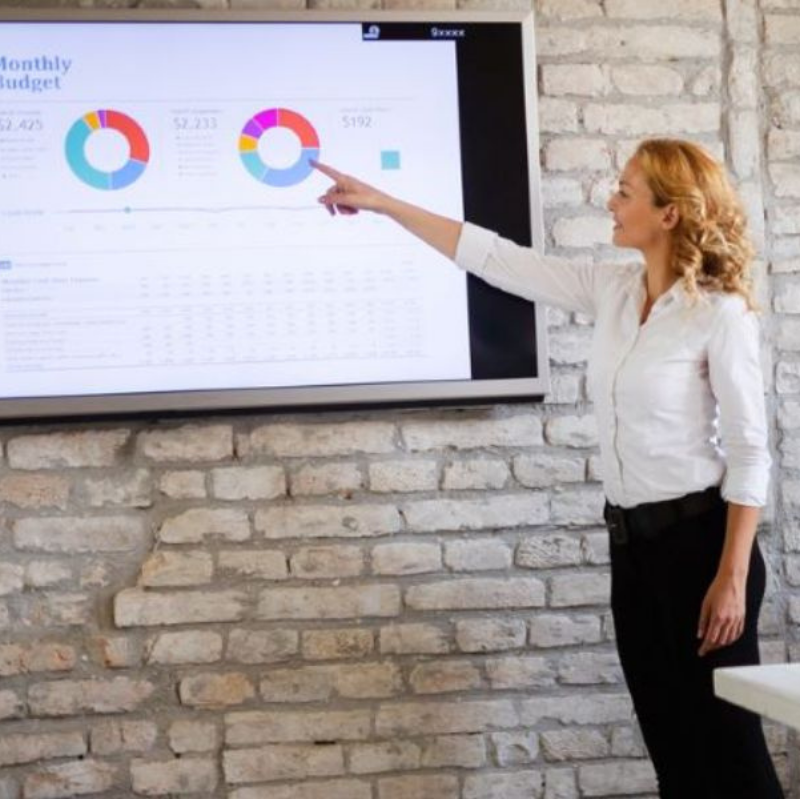 Customizable for Your Needs
Customizable turnkey solutions provide you the flexibility to configure the system to meet your own unique needs.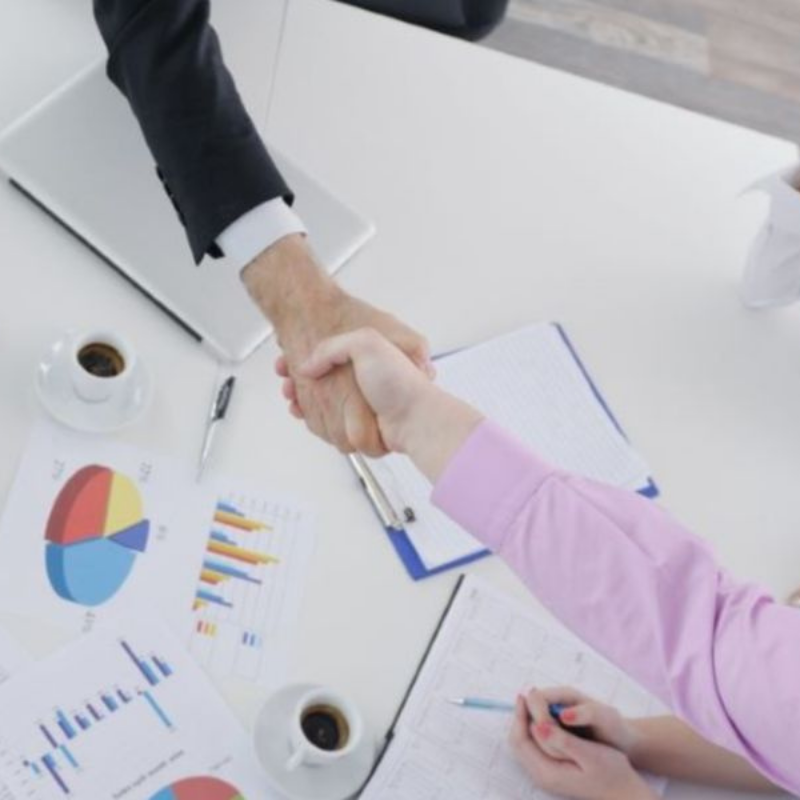 Research Compliance Made Easier
Improve performance with quick information visibility for all office needs. Proactive reports and alerts facilitate maintaining compliance.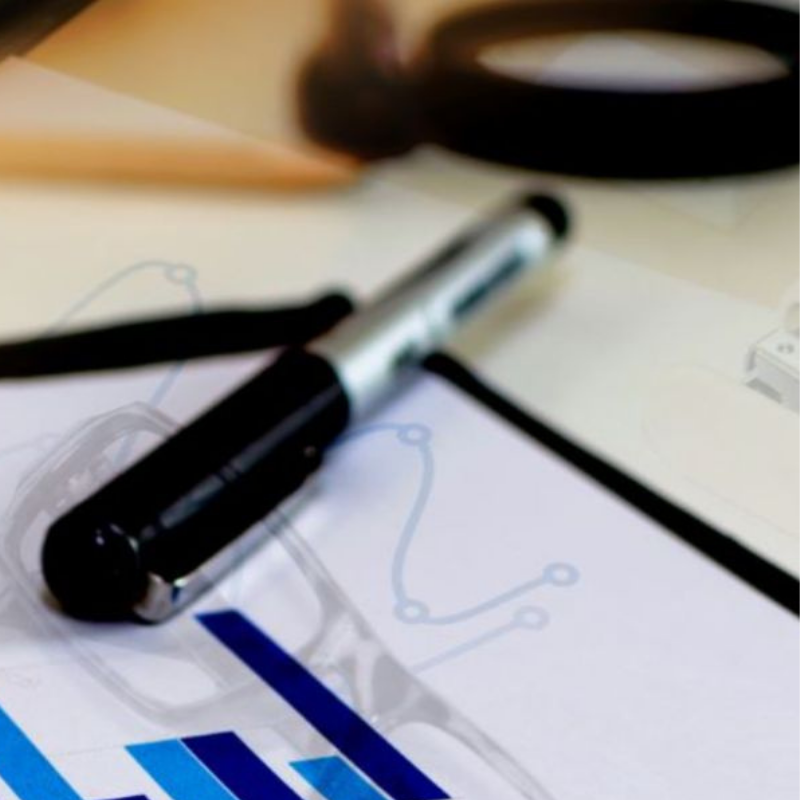 Built by Researchers
Built and improved upon by research experts for over 30 years, your needs are anticipated and met by InfoEd Global systems.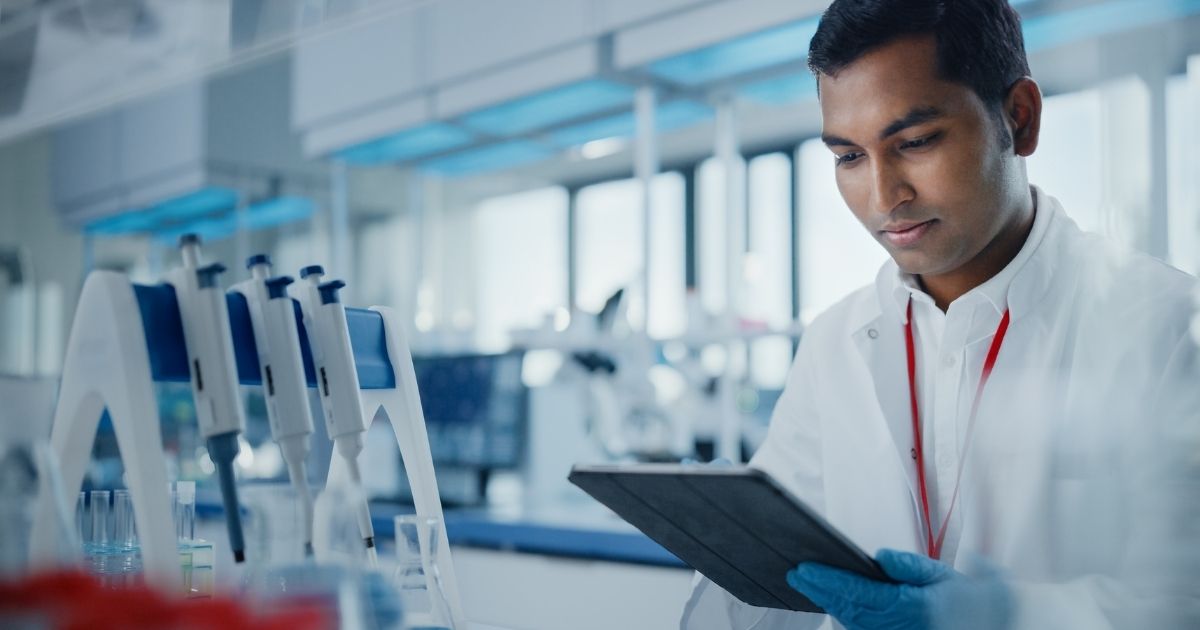 Jumpstart With Research Administration Software
Contact our experts in electronic research administration software today and learn how InfoEd Global can advance your grant research, compliance administration, and project goals.