No Humble Beginnings
30 years of experience in defining the standards for Electronic Research
Administration Systems, InfoEd continues to move the bar higher
About InfoEd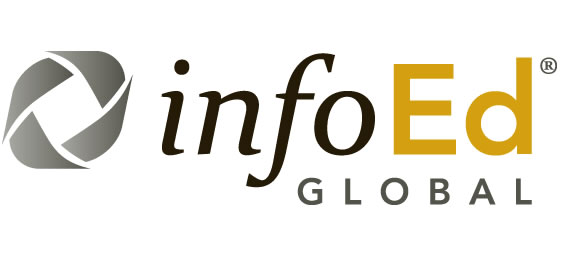 InfoEd began when company founder Edward Johnson Sr. introduced the world to SPIN, the first search engine for locating research funding opportunities. It was a big bang from an industry insider who had worked in the research administration space for years.
During a time when researchers used telephones and fax machines to locate research funds, InfoEd applied technology to dramatically improve on manual processes – saving time, money, and resources – and making accessible a vastly larger pool of money to the R&D community.
Thirty years later, InfoEd Global continues the tradition of cultivating research relationships, recruiting research experts, and using industry-knowledge to drive the development of the world's best eRA Solutions which have enabled us to have over 20 modules in almost a dozen areas of Sponsored Projects Administration.
InfoEd Global – Advancing Research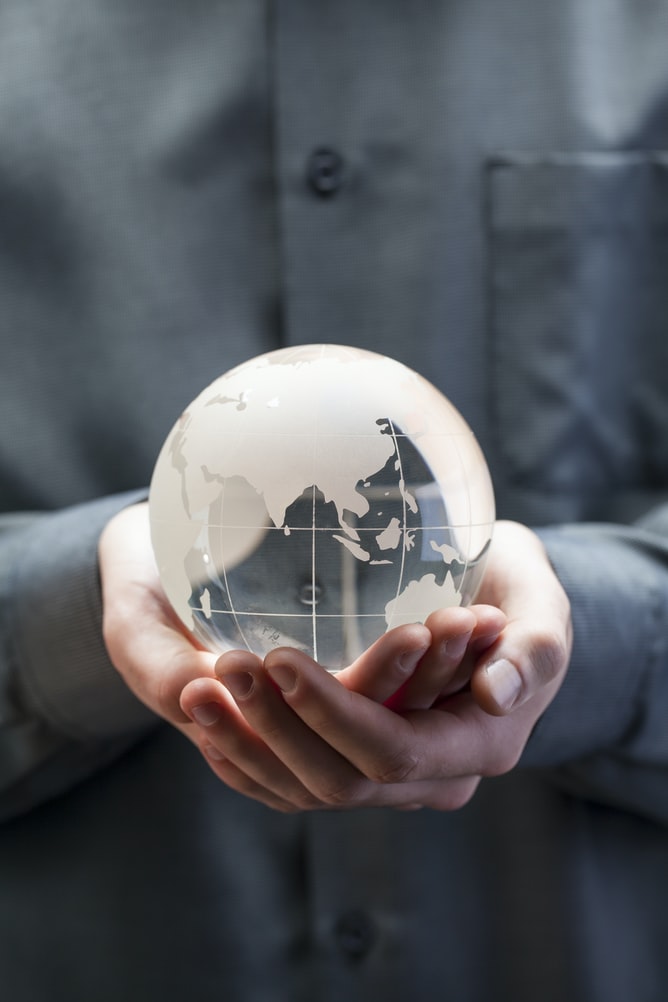 Offices
United States
InfoEd Global Headquarters is located in the city of Albany – the Capital of New York State.
Albany is seated by the foothills of the great Adirondack Mountains at the convergence of two historic rivers, the Hudson and the Mohawk. Known as the "Silicon Valley of the East," Albany, and the upper region of New York State, is one of the fastest growing "technology communities" in the United States.
Australasia
InfoEd Global in Perth, Australia, was established to serve our Australasian and Asian customers.