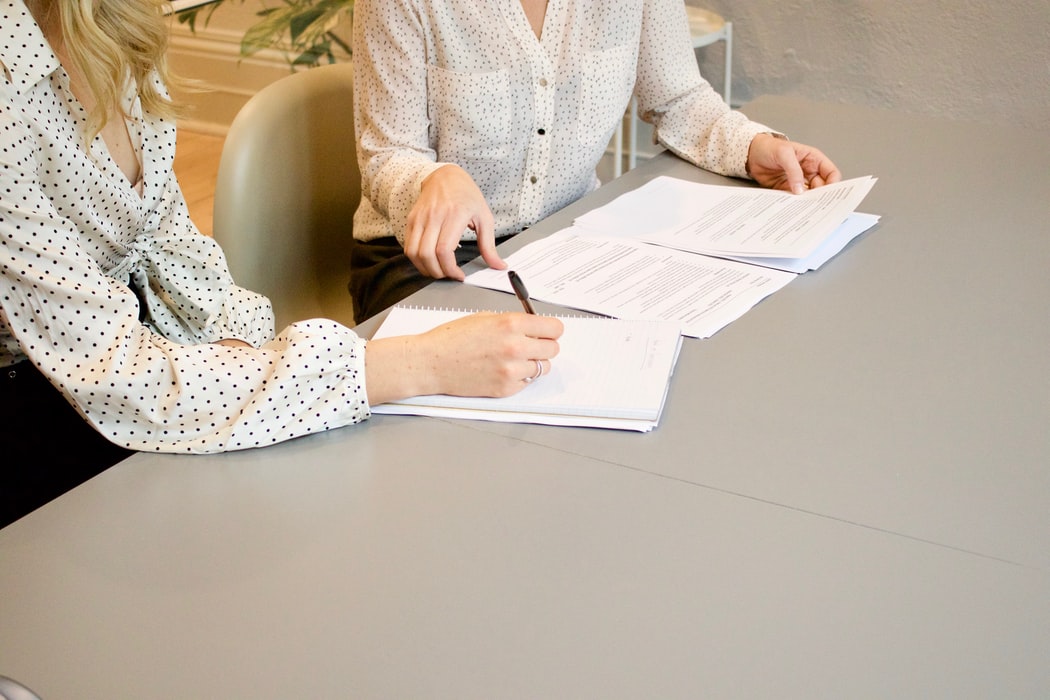 Grant Management Software – Grant Contracts Administration, Submission, Research Database
Customizable grant funding database for grant funding research. Grant submission software provides turnkey solutions that work out of the box while also providing you the flexibility to configure the system to meet your own grant search database and grand submission software needs.
Where Grant Funding Research – Contract Administration, Proposal, and Tracking Software Begins
Grant Management Software from A-Z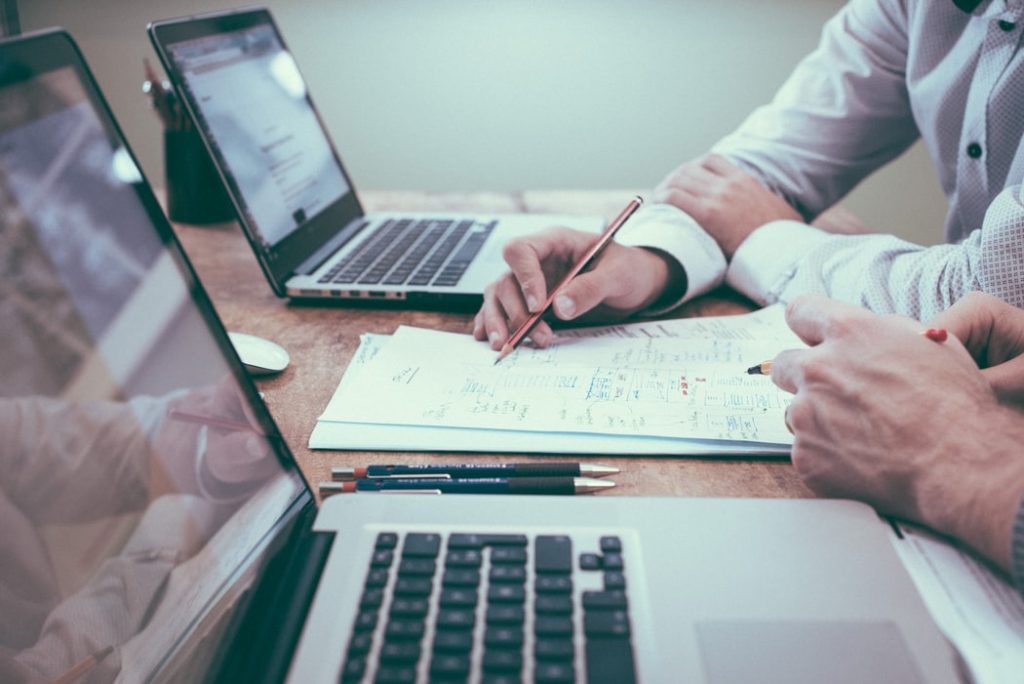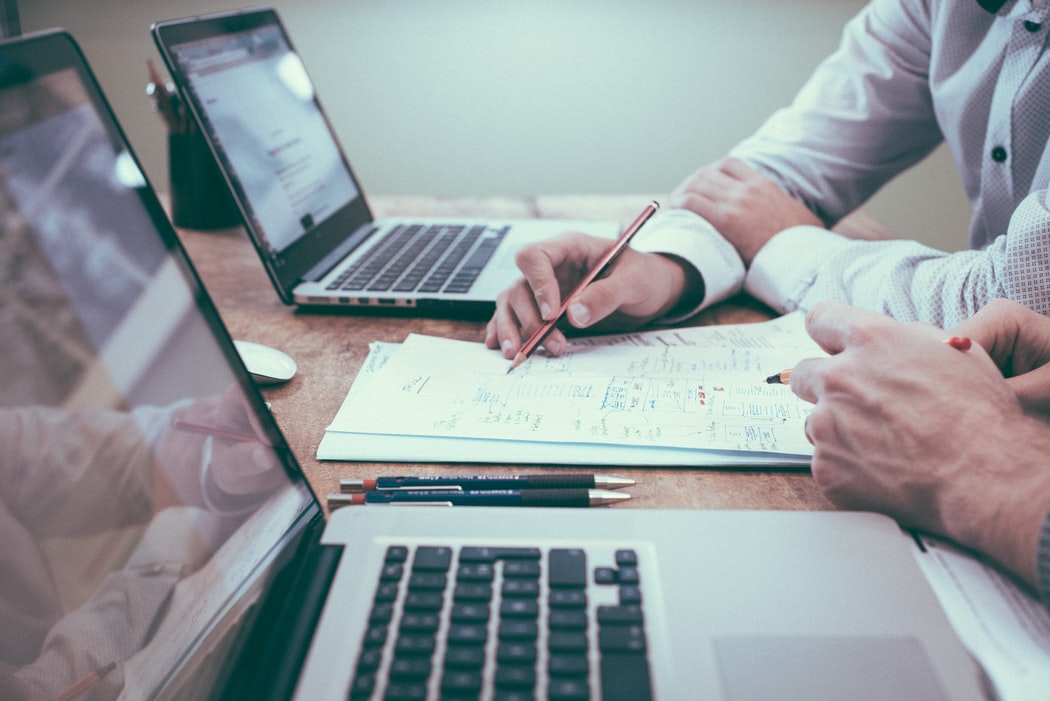 Grant Management Software Benefits At A Glance
Grant Funding Search, Pre Award and Post Award Solutions can be used independently, or as a cohesive whole using our grant approval network
Easy grant funding database to set up and use
Minimize redundant data entry
Virtually eliminate errors with our grant search tool
Grant Fiscal Tracking Solution, Grant Management Database, Grant Submission Software
Quickly and easily locate records and use for tracking grant deliverables
Grant Search Engine, Grant Research Software, NIH Grant Lookup & NIH Grant Database
Eliminates the need for multiple applications – InfoEd does it all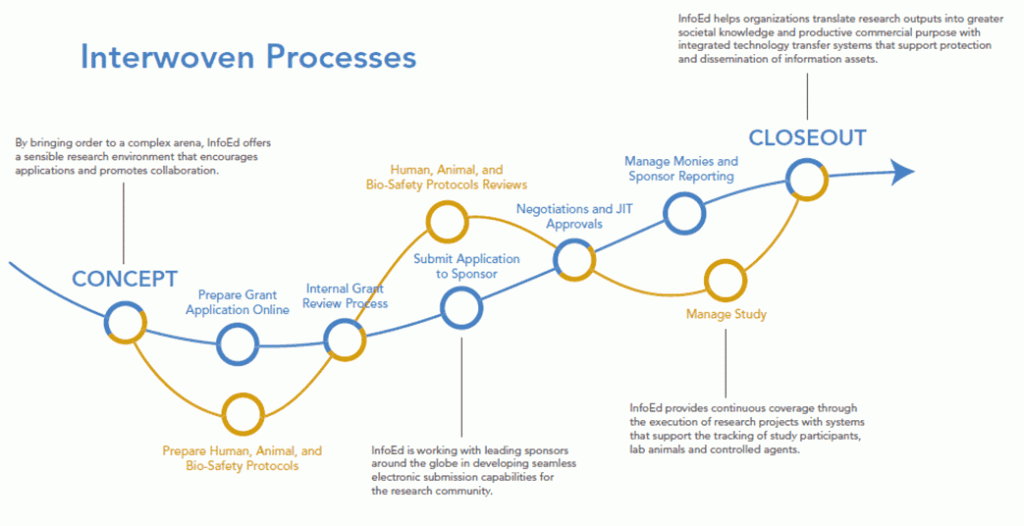 Interwoven Process
The InfoEd Grants and Contracts Suite supports the life and path of your project – the underlying data management, tracking and reporting layer that brings continuity and consistency at every step for Electronic Research Administration Software .
SPIN Funding Opportunities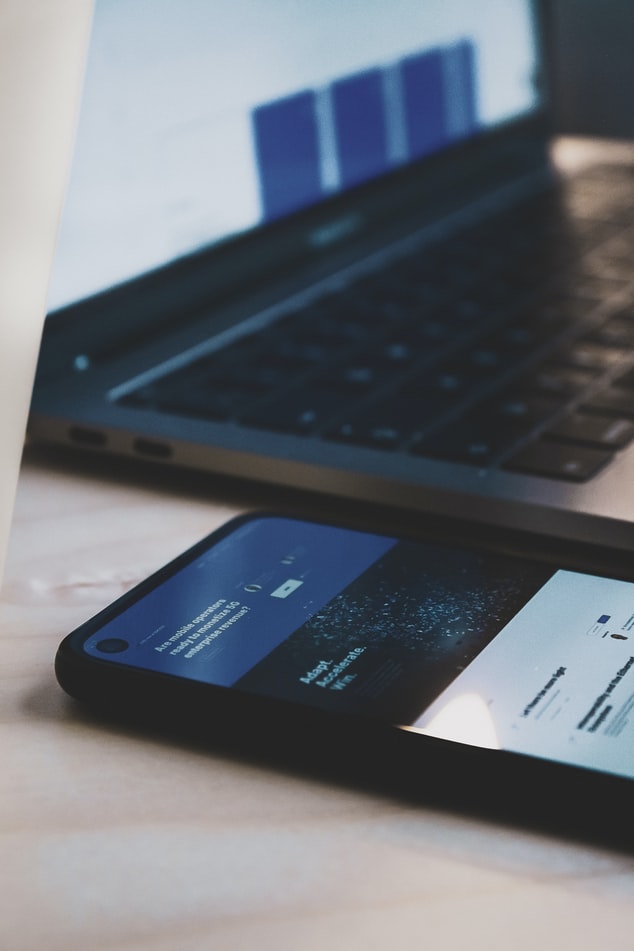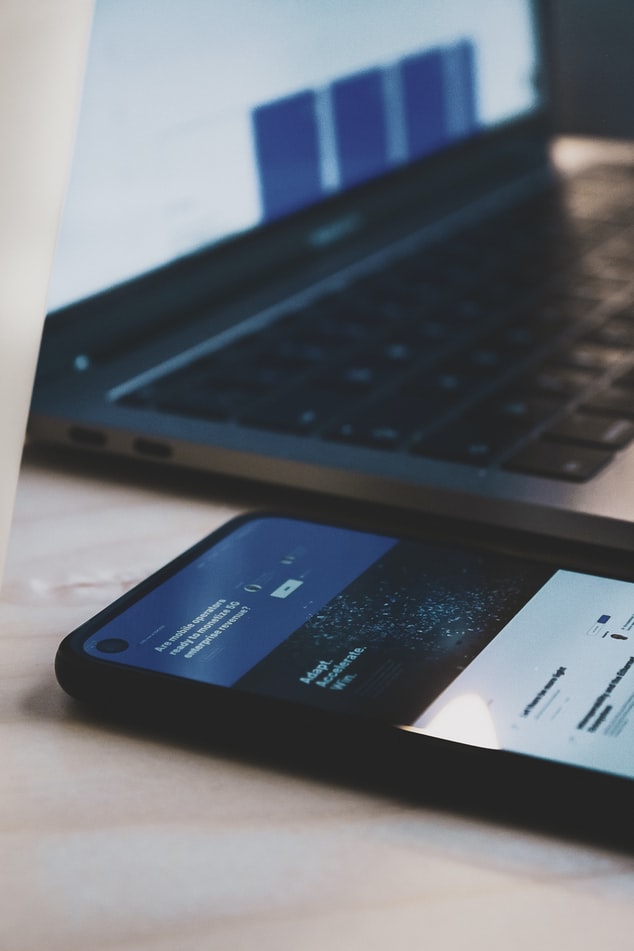 No Other Grant Funding Database Opportunities Software Has More
Over 40,000 opportunities from more than 12,000 global sponsors
Lightning fast search results
Powerful data mining
Intuitive to use
Time-saving advanced features
Principal Investigators and Researchers
Spend less time searching and more time doing research
Get results that match your research criteria
Uncover funds that other search software misses
See accurate summaries for quick qualification determinations
Administrators and Funding Coordinators
Intuitive and easy to use
Faster result than any other search software
Customizable to match your style
Find The Grant Funding You're Looking For
40,000 Opportunities from 12,000 Sponsors for Grant Funding across the globe, and growing!
New and existing grants opportunity information is updated daily by our team of sponsored programs experts
Every grant opportunity is reviewed regularly based on sponsor information so all details are current
InfoEd Global Experts review daily, hundreds of "Primary-source" Sponsors
Fully Customizable Advanced Search Grant Search Engine
InfoEd SPIN Advanced Searching allows any field to be queried multiple times, with operator and selection types dependent on the nature of the field
Expressions can be grouped and nested within groups to create a truly customized search
Filters on eligibility fields are easily configured and saved for grant funding opportunities.
Bulletin Board Style Information Sharing for Grant Funding Research
Institution administrators can bookmark and share any opportunity
Saved searches can be accessed by any authorized member of their institution
Extensive subject heading vocabulary
SPIN utilizes a proprietary vocabulary to index content
Each opportunity contains terms that can be utilized in a search while including their broader, narrower, and related terms
SPIN is a modern full-text search engine; optional inflectional forms and thesaurus forms included in search; searches entire record
Automated notification of new and updated opportunities
New opportunities and existing opportunity updates are automatically delivered to your email inbox
Fully configurable to match your criteria
Can run perpetually with no further management
Pre-Award
Everyone Gets What They Want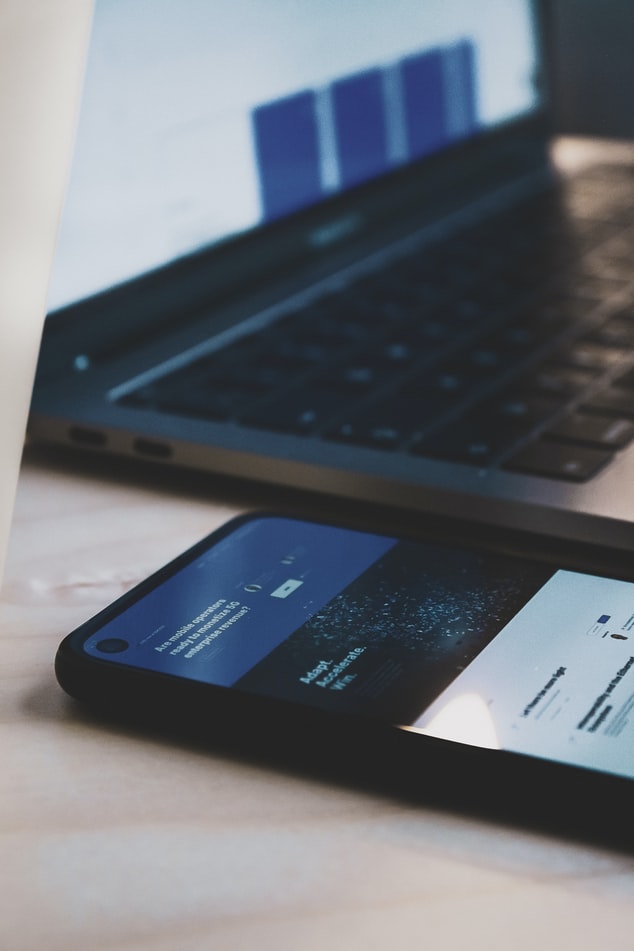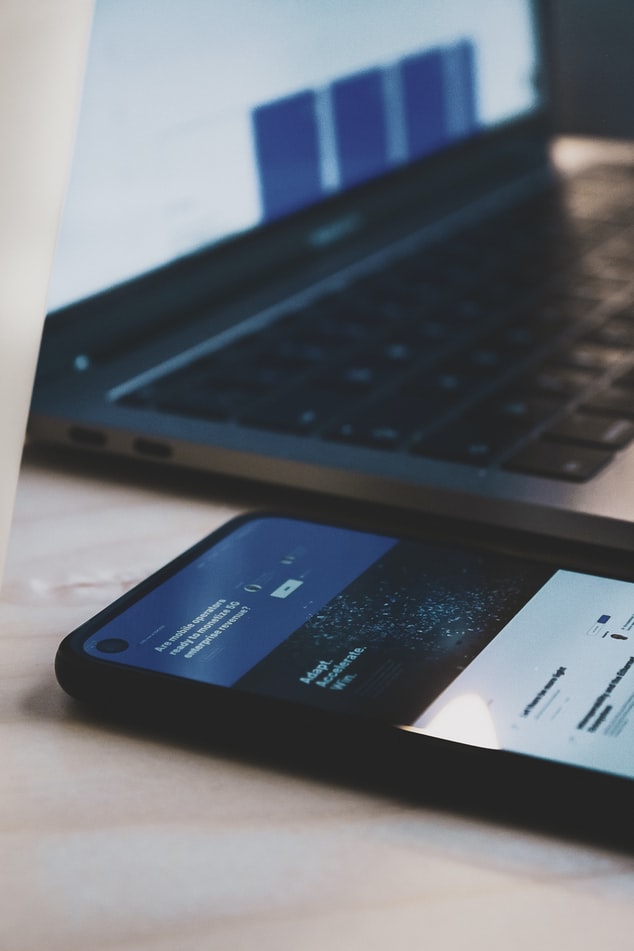 Principal Investigators And Researchers
Removes the barriers, hoops, and hurdles of assembling your proposal
Confidently build beautiful work you'll be proud of
Standard and previously entered data is automatically populated
A collaborative workspace that saves time and effort, and guarantees accuracy
Administrators And Funding Coordinators
Enter data once – no redundant typing
Standard data is auto-populated
Signatures, approvals and notifications managed quickly and in one place
Built-in error checking
Auto-calculation of complex budgets
InfoEd Pre-Award Core Functions
Grant Funding Opportunities
SPIN is the largest, fastest, and most up-to-date database of funding opportunities in the world. SPIN contains funding opportunities from government/public sources, private foundations, and corporations across all disciplines. Its many options filter results so you can quickly locate those that meet your interest and expertise.
Grant Proposal Development
Coupled with SPIN, InfoEd Proposal Development is a web-based, collaborative environment for assembling all critical assets and building the perfect application. Proposal Development supports and manages electronic submissions, where available, regardless of country or sponsor.
Internal Review & Approval
Comprehensive routing utilities support web-based processing of proposals for internal review and approval with electronic signature tracking.
Sponsored Projects Tracking Integration
Tracking and reporting on proposal data is a core function of InfoEd's Grants and Contracts suite. Whether proposal data is entered directly into InfoEd's Proposal Tracking module, or flows from InfoEd Proposal Development, all information is fully reportable. Additional post-submission information, just-in-time materials and award notices can be tracked and reported on effectively.
You Thought Of Everything
Mac & PC-friendly browser-based interface
Everyone can access and work jointly on InfoEd proposals and proposal/award tracking information
No files to trade or versions to track
Compiling a proposal is done online and in one place. Multiple users can work simultaneously; no waiting for the one person who "owns" the file to "pass it" it to others via email or file transfer
Auto-fill institutional and personnel data
All data is automatically available and can be reported on. Proposals can be immediately included in report results based on reporting criteria
Full-Featured Proposal and Award Tracking
Proposal Tracking is a core Solution for proposal and award data management and reporting. Proposal Data flows seamlessly from Pre-award to Post Award
Post-Award
Peace of Mind Grant Management Software Suite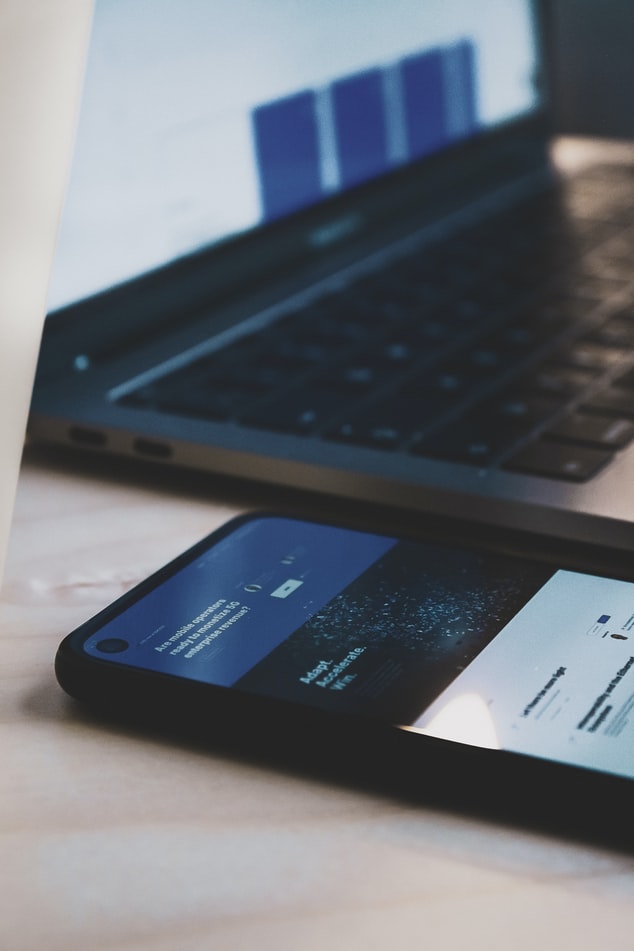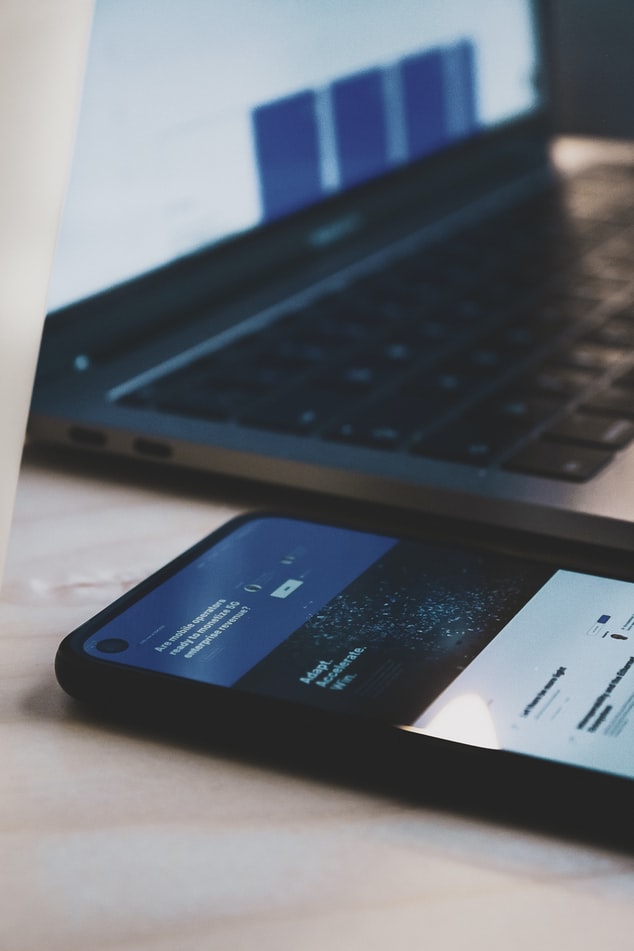 Principal Investigators And Researchers
Previously input data flows seamlessly from InfoEd Pre-Award
Immediate access to budget data – no waiting for monthly reports
Automated notifications assure approvals are current
User-friendly view means no learning curve and less confusion and no mistakes
Quickly, easily, and correctly process sub-awards and payments
Administrators And Funding Coordinators
No more wondering if the correct charges hit the right account
Easily track award terms and conditions
Matches and supports your budget award data model
Track costs on your object codes
Automatically create user-friendly views of your institutional financial systems' data
InfoEd Post-Award Grant Core Functions
Proposal Tracking
Upload and process Notice of Award and enter offered award budget information. Track award and other agreement negotiations and establish project deliverables.
Award Management
Manage budget revisions, monitor sub-awards, and manage/track project deliverables. Automatically generate new grant accounts in institutional financial system based on final approved award budgets.
Account Management
Import and display expenditure data from institutional financial system in a user-friendly and familiar format.
Because We Mind Every Piece in Our Grant Funding Database
Responsiveness to your real-life concerns – that's what differentiates InfoEd Post-Award from every other post-award application. We understand and eliminate the costly delays that can result from misappropriation of funds, regulatory missteps, and an overall lack of insight into your award.
From the Notice of Award through closeout, the InfoEd Post-Award Solution simplifies the complexities and provides complete support of post-award management of grants and contracts.
Automatically create financial system accounts upon final award acceptance in InfoEd
Budget data, including institutional object codes, can be pushed directly to the institutional financial system to automatically create grant accounts.
Monitor burn rate on awards to avoid overruns or surpluses at closeout
Optional bi-directional interface with institutional financial systems pulls expenditure data back into InfoEd for convenient viewing and reporting
Establish and monitor sub-awards
Track the negotiation process and monitor sub-awards for ongoing compliance and reporting
Manage required project reports and deliverables
Required reports and other deliverables can be identified at the time of award with automatic reminders being distributed throughout the lifecycle of the award. Set it once and never forget it!
Financial Tracking
Get Out Of The Shadows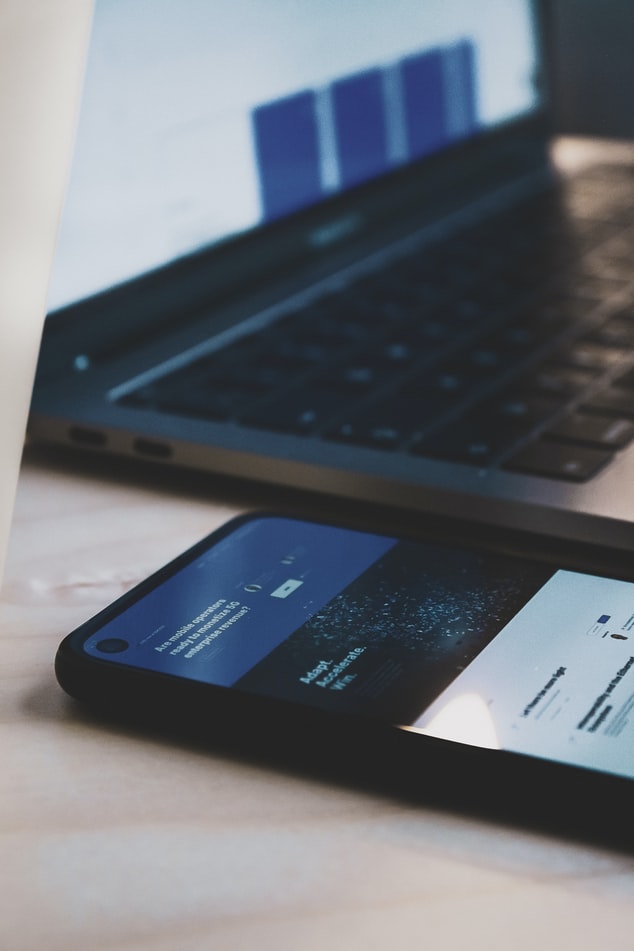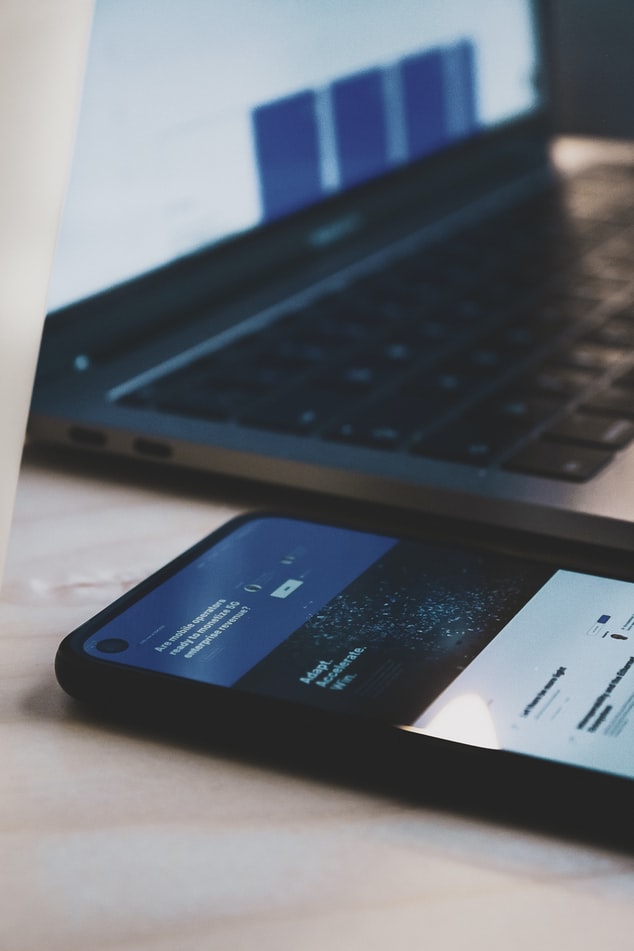 What's That Time Worth To Your Research?
InfoEd Budget Management eliminates laborious processing and converting institutional financial information into the format the sponsors need. Project by project. Sponsor by Sponsor, the system knows what the sponsors and projects rules are, shows you how the project is looking financially, and as the sponsor will want you to report on it.
Account mapping is set up at the point of proposal development
Eliminates the time spent on all facets of proposal tracking

Budgeting
Award tracking
Contract Negotiations
Progress reports
Error reporting

Accurate, real-time visibility into where your money is and what's remaining